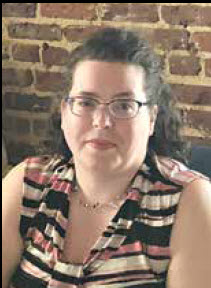 By: Cayce Lee
The year 2019 is upon us – and it's the final year of the Alabama Bicentennial celebrations and the focus is all about stories. We all have stories to share, building upon our tale with every adventure; every person we meet is a new character in our story; and our roots, history, and heritage serve as the backdrop and even characters themselves…all we have to do is live!
Stayed tune for opportunities to build and tell your story as Limestone County and its communities also mark their 200th birthday along with the state.
Speaking of adventures…
The year is starting off with auditions for the Wizard of Oz with Footlight Community Theatre, for anyone looking to try the spotlight. The Alabama-Kentucky Rifle Show returns to Joe Wheeler State Park, too – historic rifles from the pre-cartridge era. Explore your community and some of Alabama's history with the Center for Lifelong Learning when they host the 1st Annual CommUNITY Breakfast featuring Dr. Carolyn McKinstry of the Sixteenth Street Baptist Church Bombing historical site in Birmingham. Run with the pack as the 13.1-mile Elkmont Hound Dog Half Marathon loops through the scenic community of Elkmont.
You can get details for these and other events for your whole family at VisitAthensAL.com.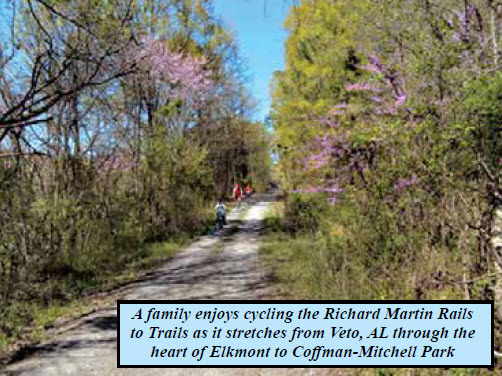 Martin Luther King Observance…
Schools, municipal offices, and other businesses may be closed in observance of Martin Luther King Jr. on January 21, 2019. Each year, the Limestone County NAACP hosts an annual walk on this date around the downtown Athens Square and concludes at Limestone County Event Center for a presentation of area school children's themed reports.
For details on upcoming events remembering and commemorating Dr. Martin Luther King Jr., please visit VisitAthensAL.com

Looking to get on the trail to good health…
Athens-Limestone Visitor Center (100 North Beaty Street in Athens) is host to a variety of brochures featuring trails in Limestone County and North Alabama. Whether you run, walk, bike, ride horseback, or just want to get out and explore in the family car, you'll find a variety to choose from. Favorites include the Noah Bike Trail, Richard Martin Rails to Trails, Historic Beaty District, and the North Alabama Birding Trail.
The visitor center is open 8:00 A.M.-5:00 P.M., Monday-Friday (except holidays). You can also find some of the trails at VisitAthensAL.com.
By: Cayce Lee
Social Media Specialist, Athens-Limestone County Tourism Association