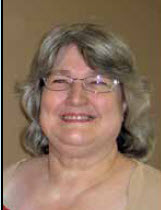 By: Wanda Campbell
Yoga is a form of practice that originated in India centuries ago. There are several different schools, styles, and forms. In the Western world, yoga typically represents a modern form of Hatha yoga. The goals of Ha?ha yoga were largely replaced by the goals of fitness and relaxation.
Yoga as exercise is a physical activity consisting largely of asanas (postures), often connected by flowing sequences, sometimes supplemented by breathing exercises, and ending with a period of relaxation.
Have you ever wanted to try yoga? This is your chance to get started! Athens State University – Center for Lifelong Learning is offering a Level One Class connecting postures (asanas) with breath, flowing from one posture to the next. The class includes standing and floor postures while elevating the heart rate to a moderate level. This means you will be breathing moderately but still able to speak.
Bring your own mat, wear comfortable clothing. Classes are held at the Carter Gymnasium on the Athens State University Campus. The gym is located off Pryor Street. Classes are offered on Tuesday, Thursday, and Friday from 11:30 a.m. – 12:15 p.m. The classes are free.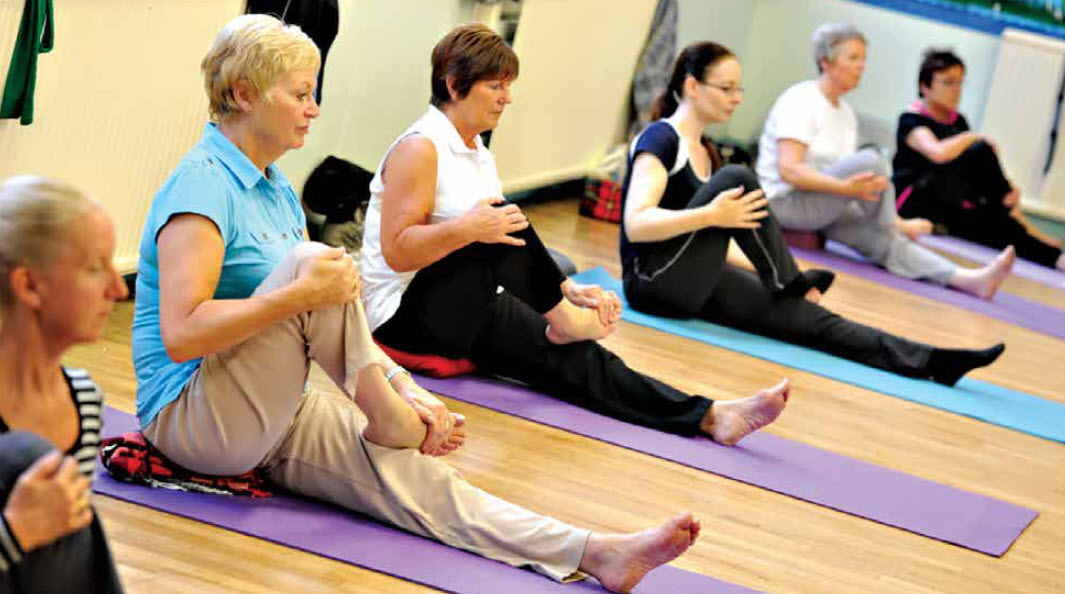 It is not too late to take in a summer camp before your children go back to school. You can register online at www.athens.edu/CLL or give us a call at 256-233-8260.
Art Explorers, July 22-25, Session 1: 9 a.m.-noon (8-12 year olds) / Session 2: 1-3 p.m. (5-7 year olds)
This camp focuses on each child's creativity through the use of imagination and art mediums. Campers will discover different themes and various techniques to express themselves artistically. Be prepared to get messy – each day will be a brand new art adventure!
CSI for Kids, July 23-26, 1-3 p.m.

This camp is a real whodunit! Join us as we investigate the latest techniques in forensic science. You'll be amazed at the mysteries you can solve simply by using your keen eye, profiling skills, and analytical expertise! Be a modern-day sleuth, and put your detective skills to the test! RECOMMENDED AGE: 9+ years
3-D Art for Mommy & Me, July 29-August 1, 9-11 a.m.
Children will work with a parent to create different 3-D projects made from various materials, such as clay, papier maché, wood, yarn, paper, found objects and much more. Come and join us for a morning filled with fun and creativity! RECOMMENDED AGE: 5-7 years
Creative Geniuses 3-D Art, July 29-August 1, 1-3 p.m.
Children will work with a parent to create different 3-D projects made from various materials, such as clay, papier maché, wood, yarn, paper, found objects and much more. Come and join us for a morning filled with fun and creativity! RECOMMENDED AGE: 8-12 years
By: Wanda Campbell
Center for Lifelong Learning – 121 South Marion Street, Athens, AL 35611 – 256-233-8262