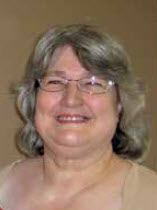 By: Wanda Campbell
We are getting busy again at Athens State University's Center for Lifelong Learning preparing for summer camps and finishing up the spring semester. Check out our website at www.athens.edu/CLL or give us a call at 256-233-8260 for more information about these or other courses we are offering.
There is still time to take some of our spring courses. Pottery: Introduction to Wheel Throwing has openings. Class is on Monday nights, April 1 – April 29, from 5:30 to 7:30 p.m., at the Alabama Center for the Arts, in Decatur. The fee is $89/person and includes all the materials and paints. In the class, students will learn the basics of creating pottery on the potter's wheel. You will learn how to center the clay on the wheel and make cylinders and bowls. No prior experience necessary, but come ready to make a mess! Register early as class size is limited.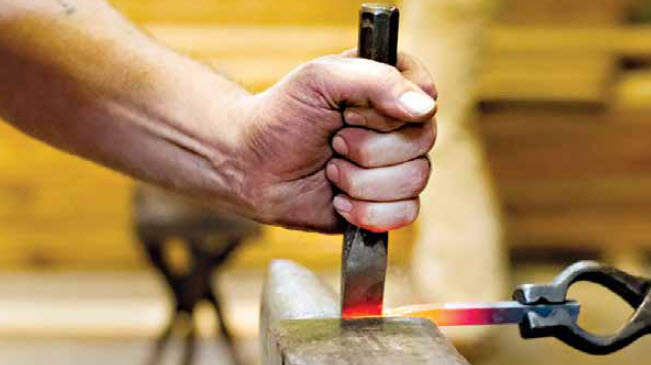 In the Basic Blacksmith Class, scheduled Saturday, March 30, from 8:00 a.m. to 4:00 p.m., our instructors will guide you through the basic blacksmithing techniques of forging metal using tools to hammer, bend, and shape. Students will learn basic safety, fire instruction, tapering, bending, twisting, spreading, rolling, punching, and riveting. At the end of class, students will take home a coat hanger. No previous experience is required. We recommend students use safety glasses, wear long sleeve cotton shirts, long pants, and leather high-top boots. Students will need to bring leather gloves to class. The fee is $89/person and includes all materials, tools and equipment.
Our beginner Yoga Class has been moved to Carter Gym on the Athens State University Campus. This is a free class offered on Tuesday, Thursday, and Fridays from 11:30 a.m. to 12:15 p.m. Please bring your yoga mat and enjoy!
If you are looking for classes to help you get ahead in your career development, I suggest the Time Management Class, scheduled March 13, from 9:30 a.m. to 2:00 p.m., at the Center for Lifelong Learning. The class will cover these topics: SMART goals, prioritizing your time, planning wisely, tackling procrastination, and so much more.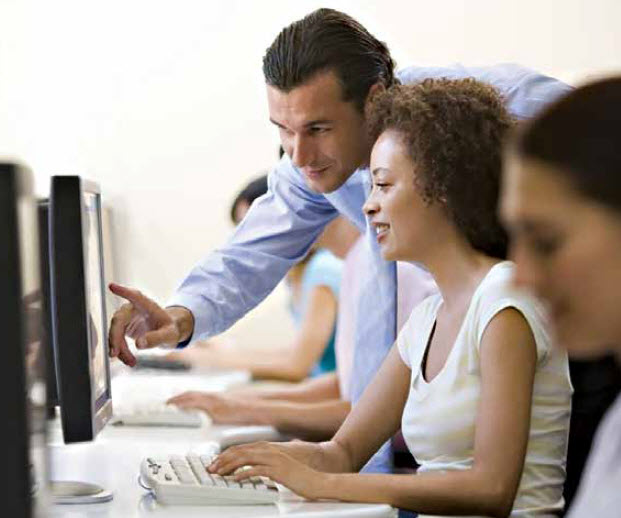 We are offering the Microsoft Excel Series, Beginner, Intermediate, and Advanced, February 28, March 28, and April 25. Having taken the Intermediate and Advanced courses myself, I can highly recommend them. I learned more in a two-hour class, than I learned in six hours several years ago. You will want to mark your calendar to attend.
Don't forget to mark your calendar for the 4th Annual Women's Leadership Symposium – Breaking the Glass Ceiling, No More Limits, on April 10. Watch for information on the website – www.athens.edu/CLL or call us at 256-233-8260.
Catalogs for summer camps should be out the end of April or first of May. We have a couple of new camps and some of the tried and true favorites from years past.
At the Center for Lifelong Learning, Learning is a Lifestyle. Check us out!
By Wanda Campbell
Center for Lifelong Learning – 121 South Marion Street, Athens, AL 35611 – 256-233-8262