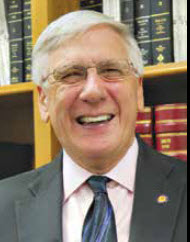 By: Ali Elizabeth Turner
Years ago, when I first started interviewing Mayor Marks, I was privileged to attend, along with the mayor, a Steven Covey seminar for teachers and elementary students that was entitled, "The Leader in Me." The seminar was run by Steven's son, Ryan, and was held in Athens State University's Carter gym. There was a second grade kid who introduced himself to the crowd of several hundred as "a work in progress," and he was as polished as any we had ever heard. Our jaws nearly dropped open at the poise of this child as he talked about his long-term goals and plans for personal development and his career.
Fast forward nearly a decade, and the kid, who for the moment shall remain anonymous because I am not sure if he wants his name "out there," now works for a radio station that recently interviewed Mayor Ronnie. The mayor remembered the kid, the kid remembered the mayor, and they laughed about the memory of "being a work in progress." We laughed as well as we met on Monday, and the mayor asked again, "But we all are, aren't we?" "We are indeed," I said.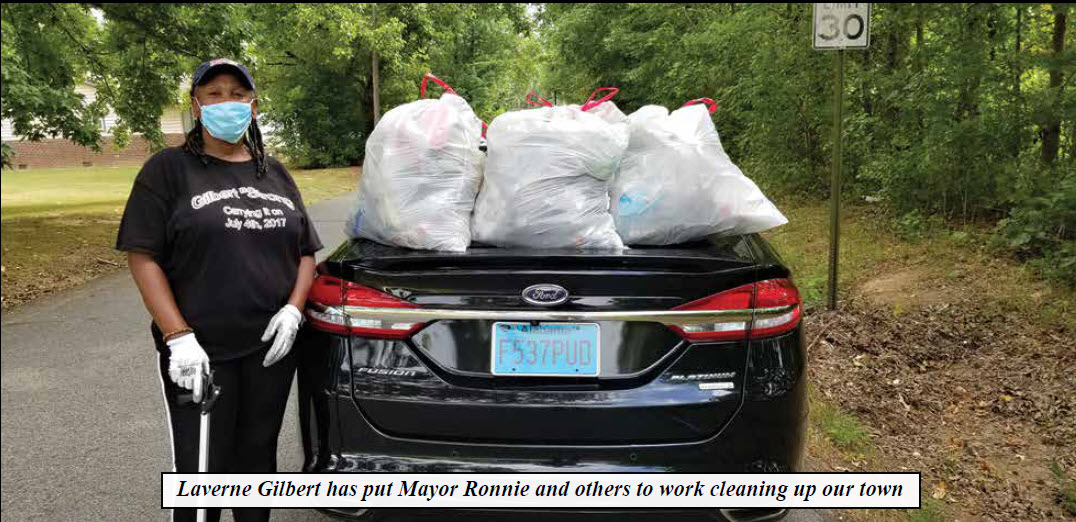 We talked about his victory in the recent mayoral election, and he wanted to say a heartfelt "Thank you" to the citizens of Athens, the people who voted, the people who worked the campaign, and to his opponents. "It was a clean, professional campaign," said Mayor Ronnie. Then he told me about his 7-year-old grandson, Quinton, who got involved in the campaign and rode his bike around to people that he saw in their yards and said, "I want you to vote for my Pops." In addition, there was a young woman who went door-to-door to campaign, COVID-style, and when she returned from the porches she would do a series of round-off back handspring flips to her mom's waiting car. It was as good as anything you would see on Beale Street in Memphis.
Of special note was the grace of Mark Wilson, who ran against the mayor. Mark went about town to pick up some of Ronnie's campaign signs, and Mayor Ronnie did the same for Mark. They had profitable conversations about reconciliation and moving forward in a way that will truly work, honor the Constitution, and be beneficial for ALL the lives of Athenians. "That's why Mark ran for mayor, and that's what we do in America," said the mayor. Man, do I love this town! (That's me talking)
Before praying, we moved to things that really are not nearly as important as the fact that we just had an opportunity to exercise our right to vote and be heard in the public square. Things like two possible major retail developments, and two major commercial developments, both of which will provide jobs. Then we prayed for the mayor, his family, the city, the next four years, our country, the next election, and it was time for Ronnie to roll.
By: Ali Elizabeth Turner