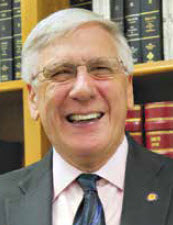 By: Ali Elizabeth Turner
Mayor Ronnie was back from a national conference of fellow mayors and city planners which was held in San Antonio. As the president of the Alabama League of Municipalities, the organization paid for him to attend the conference, and he came back fired up. He made a point of spending as much time as he could with fellow mayors of cities of 50,000 and under—a perfect next step, given the projected rapid growth of our area for which our civic leaders are working to plan. He was pleased to find that there were several mayors who had long-term visions for their cities, and they had plenty of opportunity to swap ideas, share triumphs and trials, and build relationships. "I was the senior guy at most of the tables," he said with a smile.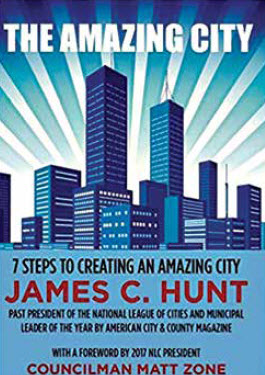 The mayor then showed me a book written by a former president of the League of Municipalities entitled, The Amazing City. He also let me know that we would be doing a series based on the book, given the fact that it was packed with so much good stuff. An introduction to what makes for an amazing city includes a discussion of what author Jim Hunt calls "The Seven Steps." They are: attitude, motivation, attention to detail, "zing" (the thing that sets a city apart like the Eiffel Tower does for Paris), inclusiveness, neighborhood improvement, and green awareness.
We moved on to the topic of inclusiveness. What Mayor Ronnie learned at the conference is that there are cities that have parks, as well as Parks and Rec programs for disabled kids that include being able to play baseball. "We have got to have an inclusive park," he said. Cullman has what they call a Connected Park, and it has been highly successful and well-received.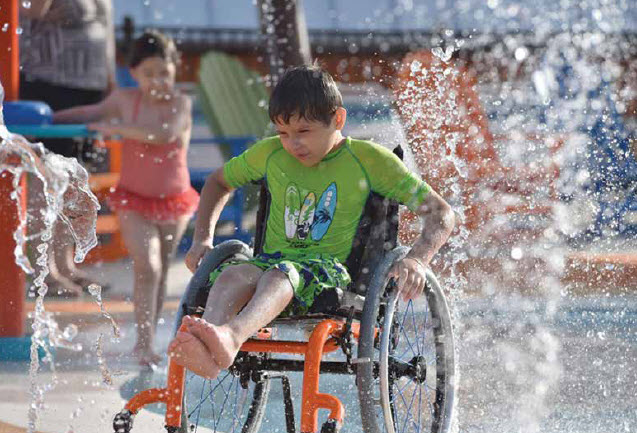 Some of the steps that make a city amazing need to be considered from the standpoint of what happens when things are ignored. As Thomas Friedman said, "If you don't visit the bad neighborhoods, the bad neighborhoods are going to visit you." That is the introduction to the chapter entitled, "Neighborhood Empowerment." Empowering a neighborhood basically means finding ways to give it a voice and get it organized, as well a place at the table, and social media can play a huge part in it. For example, someone recently gave me an invitation to join an online chat group called Next Door. I was a bit skeptical at first, but can say firsthand that it makes me feel more connected to my neighborhood, and that feels "amazing."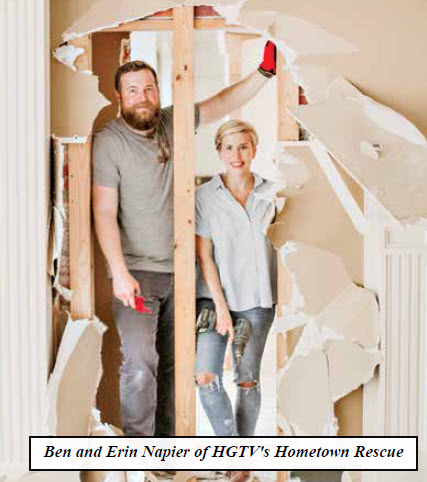 The other news is that Athens is one of several cities being considered for a possible appearance on HGTV's series, Hometown Rescue. The show's hosts, Ben and Erin Napier, hail from Laurel, MS, and the first three seasons were about reviving that town. This has resulted in houses renovated, storefronts filled with new businesses, and neighborhoods coming together. Now they have been cleared by the network to go on the road to help other towns, and we are in the running. There was much to celebrate, and much about which to pray, so pray we did, and then it was time for Ronnie to roll.
By: Ali Elizabeth Turner