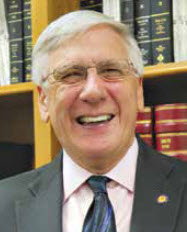 By: Ali Elizabeth Turner
Mayor Ronnie and I met later in the day due to schedule conflicts, and I had just come off of a wonderful broadcast hour with Jerome Malone, who helps the mayor with the Mayor's Youth Commission. Besides being a husband, dad, and business owner, Jerome is the senior minister at the Oasis Center, which is planning an appropriately social-distanced, city-wide event called "Love For The City Community Cookout And Love-Fest" on September 26. Mayor Ronnie and other members of City Council are going to participate, and more details on that begin on the cover of this edition of Athens Now. The event is sure to be "an oasis" for all Athenians. We talked about how much we are looking forward to it, both as individuals as well as for our dear town.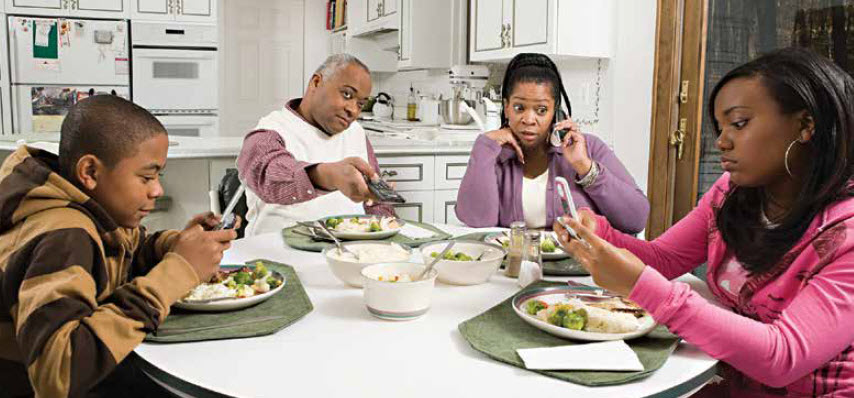 The idea of "staying connected and staying the course" ended up being the theme of our whole conversation. The reason is because as COVID wears on, people are wearing thin on a number of fronts, and leaders in our area are being creative in their connectivity. Mayor Tommy Battle came up with the idea of getting together for lunch with other mayors whose cities border Huntsville, and the discussion was lively. They spoke with members from the construction industry and talked about COVID response, planning well for the future, and ideas for joint economic development.
The mayor wanted people to know that if someone on a utilities crew is diagnosed with COVID, he is bound in the current situation to shut down a project, and understands how that can be frustrating. Recently, he had to send home a crew because of someone getting sick with COVID, and that was not an easy decision. "Public safety has to continue to be our number one priority, and this is not easy for anyone. There are still so many unknowns," he said.

Some churches have gone back to exclusively having on-line services, which is certainly better than not meeting at all, but the mayor and all of us know that humans are social animals, and we are not designed to be kept separate from each other.
We talked about the dangers of isolation and families not staying connected, both during COVID and when we are not facing a perplexing pandemic. There had been a situation where a young lady came perilously close to being sold as a sex slave to a buyer in Dubai through a "student exchange program." The buyer had seen her picture on the dark web, and she very likely would have disappeared forever. Quick-thinking family members (who just had that "knowing-in-their-'knower'-feeling" that something was really off) contacted authorities in a couple of states, and while the details have to stay vague, blessedly the girl is safely back with her family. "People need to understand that I-20, here in our own state is one of the pipelines for human trafficking," said the mayor, and added, "just texting your kids is not enough. They need to hear your voice and see your face, now more than ever." As always, we ended our time by praying, and then it was once again time for Ronnie to roll.
By: Ali Elizabeth Turner