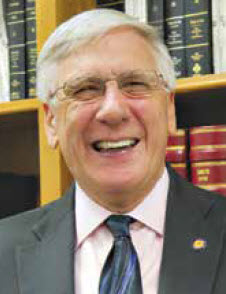 By: Ali Elizabeth Turner
City Hall was closed on New Year's Eve, so meeting on Athens Now's Publication Day of Wednesday, January 2 was going to be a sprint — a true "talk-fast-and-write-faster" type of situation. I knew from past experience that somehow we would "git 'er dun," and Mayor Ronnie and I were both excited to be back to work.
Of course, at the top of the discussion was the fact that we had celebrated our 200th birthday as a city and a county. The yeoman efforts of the many to see to it that Athens and Limestone County had been fêted properly were greatly appreciated, and no doubt a run-up to the 200th anniversary celebrations of Alabama itself that yet await us.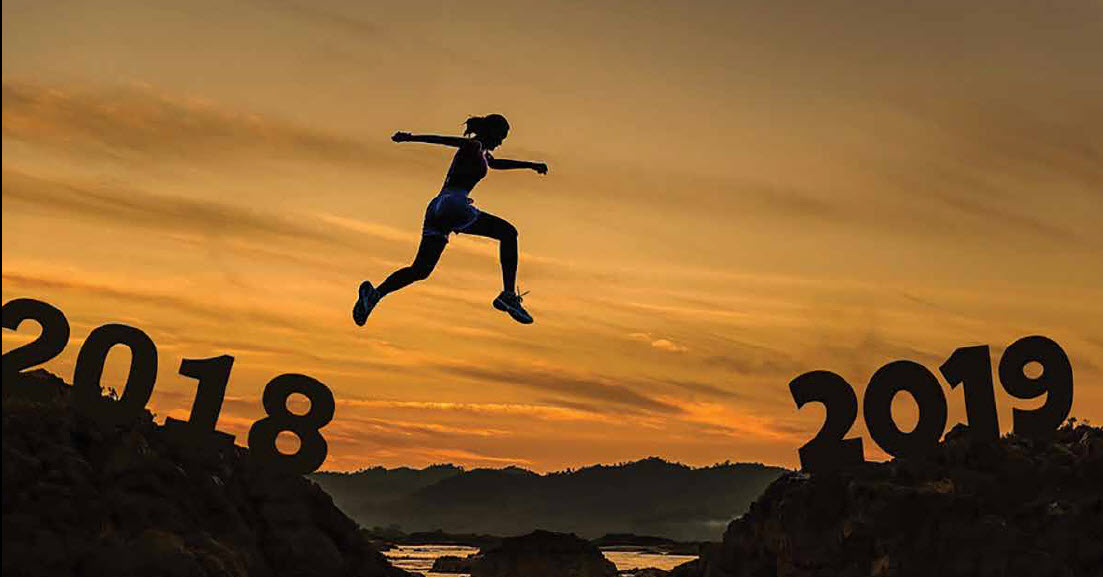 "We had so much industrial growth, new businesses, and more to come," said Mayor Ronnie, and then added, "and with new opportunities come a whole bunch of new challenges." The topic of growth is something that he, the city council, the city attorney, and the county commission have to face daily. "How do you move more traffic, prepare for an increase in use of water, electricity, sewer, and gas?" And, then there is the inevitable clutch: How do you pay for it?
Every time we chat, I always learn something new about just what is involved in "running the place," and this time I found out that right now our city is working with the Alabama Department of Transportation to recalibrate the synchronization of the traffic lights on Hwy 72, as you travel east and west off of I-65. "You ought to be able to get off the interstate and travel through several green lights at around 40 miles an hour; and instead you have to stop at light after light within just a few blocks. We are trying to get that fixed," the mayor said.
Mayor Ronnie wanted to spend some time thanking the chamber of commerce, the sheriff's department, and the area churches for all that had been done for our youth, and is looking forward to the opening of the new schools. "But if you are going to talk about youth, there are few city positions more important and sensitive than heading up Parks and Recreation, and we have a tough position to fill," he said. He was referring, of course to the sudden passing at Thanksgiving of Ben Wiley, who had been at the helm for 28 years. Kids that had been coached by Ben from years ago showed up at his funeral, and many were in tears. Mayor Ronnie had spoken at the funeral and said quietly, "That was not easy." So, the city has got to find just the right person because, "In that position, you are dealing with kids, parents, foster parents, coaches, the schools, courts, umpires, visiting teams, and in the summer you have to hire about 20 extra people to keep the grass cut," he said. Athens is different from some cities, in that Parks and Recreation also takes care of the cemeteries. In addition, because we are building a new 70,000-square-foot Parks and Rec facility, whoever is hired is going to need to have the management skills to be a part of that massive endeavor. "We are hoping to have the position filled by March 1.
We moved on to 2019, and the topics were everything from the Delphi building getting a new occupant to the coming of Panera Bread to Athens, as well as highly unusual lunar and celestial events. As always, the mayor had sermon notes with scribbles and sideways entries on the margin, and informed me that in 2019 we are going to have 5 eclipses, several meteor showers, and a rare "super blood wolf moon," which will be on January 20 and 21. I had already seen some blood moons, and I always look forward to the beauty of the super moons, but what was a "wolf moon?" A "wolf moon" is a name only given to the first full moon of the New Year, and this one is going to be a doozy, or as one scientist called it, "a trifecta of lunar events." We prayed for great wisdom to lead and live life well in 2019, and then it was time for Ronnie to roll.
By: Ali Elizabeth Turner