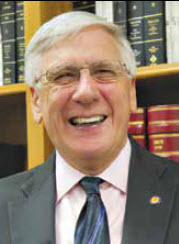 By: Ali Elizabeth Turner
Mayor Ronnie had to go to Montgomery to get the newest COVID update, so we had to reschedule our usual appointment. We met on Wednesday morning as the paper was being put to bed. He expressed the fact that the greatly variant views on what we are actually dealing with re: COVID are difficult. On the one hand, there are people, even medical people that are proponents of "letting it run its course, it will die out, we'll be fine." And, we may be. On the other hand, there is an uptick in cases, and perhaps the heat isn't killing it off as much as what was thought. On the one hand, people definitely need to get out and be with other humans, and on the other hand people are "lighting up the switchboard" of City Hall with variations on the theme of "so-and-so-didn't-wear-a-mask-what-are-you-going-to-do-about-it?" I just looked at him and thought, "Who would want this job?"
The answer came quickly enough when he told me about a community prayer meeting he had attended on Sunday afternoon. Black pastors and white pastors gathered together and "got real." This was not some ecumenical "feel-good" gig, it was people talking about both problems as well as solutions; and most of all, it was about setting forth the commitment before Heaven and Athens to do the hard work on all sides of repentance and reconciliation. There are several things that are being considered as to next steps, and practical ways to "wrestle until we walk with a halt;" but tentatively there will be a larger event in August with the deep healing of our community as the first order of business. "We have got to do better, and we will," said the mayor.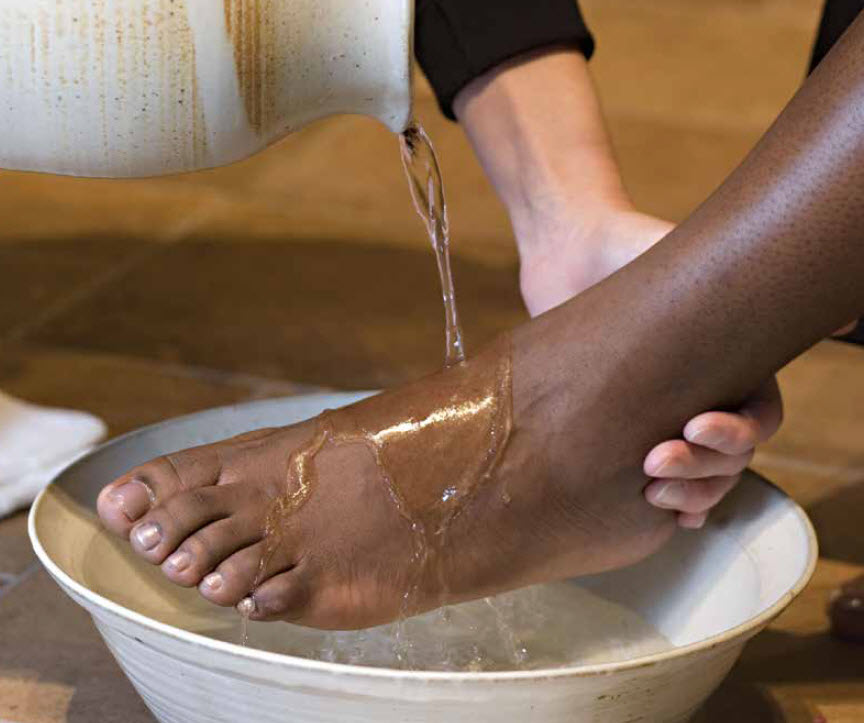 Then Mayor Ronnie told me a story that brought tears to my eyes, and to his. There was a woman at the event on Sunday who talked about feeling the wounds of racism all her life. And then, in a moment of unscripted, powerful grace — unplanned, humble, and staggering in its beauty — one of the men of Athens by the name of Richard Martin Jr. brought a bucket and a towel, and washed her feet. He "stood in the gap," portraying an act of identificational repentance and said words to the effect of "I am sorry for what you have gone through." I know Richard well enough to know that first of all, he meant it, and second of all, he had no desire to make it about himself. "It can happen in Athens, and people need to know that healing is possible," said Mayor Ronnie. I just heaved a sigh, thanking God once again for dragging me here kicking and screaming twenty years ago.
Then we moved on to the really important stuff like the new businesses that are coming our way — Panda Express (tasty, healthy, fast Chinese food) and Twice Daily, a high-end coffee shop which is going to be located near Traditions on Hwy 72 and Lindsay Lane.
Then it was time to pray, and we did. It's times like this when things are so "above one's pay grade" that the only thing that makes sense is to ask for wisdom, and lots of it. And then it was time for Ronnie to roll.
By: Ali Elizabeth Turner