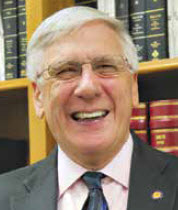 By: Ali Elizabeth Turner
In came Mayor Ronnie fresh from a staff breakfast held in honor of his 75th birthday, and he had a book in his hand entitled, Spy Pilot: Francis Gary Powers, The U-2 Incident, And A Controversial Cold War Legacy. It is written by Powers' son, Gary, Jr., along with Keith Dunnavant, who is Athens' own native son. Keith has been highly successful as an author and historian, and how he and Gary, Jr. came together is a story in and of itself.
Keith had spoken at Rotary, and gave the members a refresher course on the U-2 incident that it is doubtful anyone will forget anytime soon. "That room was completely silent as Keith spoke," the mayor told me. The U-2 incident was one of the defining moments of the Cold War between the US and Russia, and is the subject of Steven Spielberg's masterful film, Bridge of Spies. Powers was the U-2 pilot who was shot down and held in Russia, and a prisoner exchange was made with Rudolph Abel, a Soviet spy captured in America. The exchange occurred on a bridge in East Germany named the Glienicke Bridge, and so many spy exchanges were made there that it became known as the Bridge of Spies.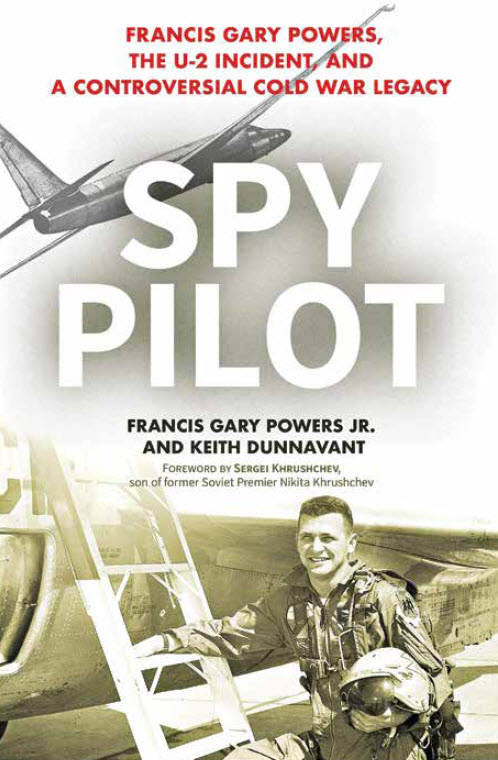 The cloak-and-dagger of Cold War stories had a strong impact on the American culture of the '50s and '60s, but until now very little was known as to what happened to and with Gary Powers, Sr. He was in a Soviet prison for nearly two years, and when he was released, was treated with the highest suspicion because he did not commit suicide as he had been allegedly instructed by the CIA to do. Was he in fact a traitor, a coward; just who was Gary Powers, Sr.? His son, Gary, Jr, was only 12 when his father was killed in a chopper crash in 1977, and never got to hear about it firsthand from his dad because everything was still classified. The day Powers, Sr. died, TV actor Robert Conrad (who starred in Wild, Wild West) and who was a family friend, told the grieving boy, "Your father was a good man; no matter what you might hear, your dad was a patriot who sacrificed greatly for his country. Be proud of him. His legacy is now in you…" Gary had no idea what Robert was talking about, and he began a quest to find out what in fact happened, and once he did, to restore his father's good name.
Enter Keith Dunnavant, our hometown hero who lives these days near Atlanta. As to his chops, Keith is an Alabama graduate; interviewed Bear Bryant as a teenager and wrote the book, Coach; has written seven books; produced three film documentaries; and as a historian, has conducted more than 10,000 interviews. He basically was minding his own business having coffee when he learned on the news about Gary's quest to find out about the U-2 incident and all it entailed. Keith "knew in his knower" that he needed to help Gary find the truth about his father, no matter what they might discover. As Keith puts it, ""It was something I felt like I had to do," he said. "I feel like Gary and I were meant to do this." The extent of research conducted by both of them was massive, and the lessons learned have so impacted the mayor that we may just have a series on our hands.
So, what does this have to do with the 4th of July? It is this: We hold these truths to be self-evident," and setting the record straight is the self-correcting aspect of being the nation of America. When things are not right, it is in our bones to make it right for as long as it takes to do so. "That is who we are," said the mayor, and I agree. So we prayed for our town and our country, and then it was time for Ronnie to roll.
By: Ali Elizabeth Turner