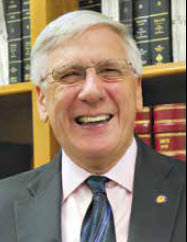 By: Ali Elizabeth Turner
Mayor Ronnie had just come from another "Scotland Skype" (or more accurately a Zoom) session held at Athens Elementary School with our sister city, Stonehaven. Earlier this fall, children from AES had the privilege of "going to Scotland" in real time via the marvel of technology, and were invited by Stonehaven's mayor to produce art to decorate one of the historical buildings there known as Kinneff Old Church. They had even been offered cash prizes for their work, and today was the day that the winners were going to be announced. Scotland's Aberdeen University hosted the event, and the kids were asked a number of questions about our local and national history. "History is so important for our kids," said the mayor, and was glad they were getting a chance to understand why. The students also learned about the Scottish Cowboys who worked in the Austin,TX area during the 19th century westward expansion from the Scots themselves. "Who knew?" we both said with surprise.
One of the guests from the Athens "side of the pond" was Mrs. Rene Brown, who moved here from Scotland in 1964. She and her husband had owned a meat market, and back in the day in their spare time they loved to dance. She was asked by the Scots what was the toughest thing to adjust to when she first moved here, and her response was "getting used to the heat." The kids learned firsthand what it is like to immigrate to a country and become a happy part of it.
Speaking of "happy part," there had been so much to celebrate here in Athens, Alabama, with respect to the holidays, the official recognition of our Bi-centennial, and community activities that make this place so special. The weekend had been the unveiling of the 16 commemorative monuments in Bi-Centennial Park in Montgomery. Governor Ivey talked about the good parts of our history, and those which are less than stellar. She said, "It's not only a story of our past, but more importantly, it's about where we intend to go, and it's up to each of us to help chart that course. Ladies and gentlemen, my fellow Alabamians, let us now go into our third century confident of this, our future is guaranteed to be brighter if we travel this road together."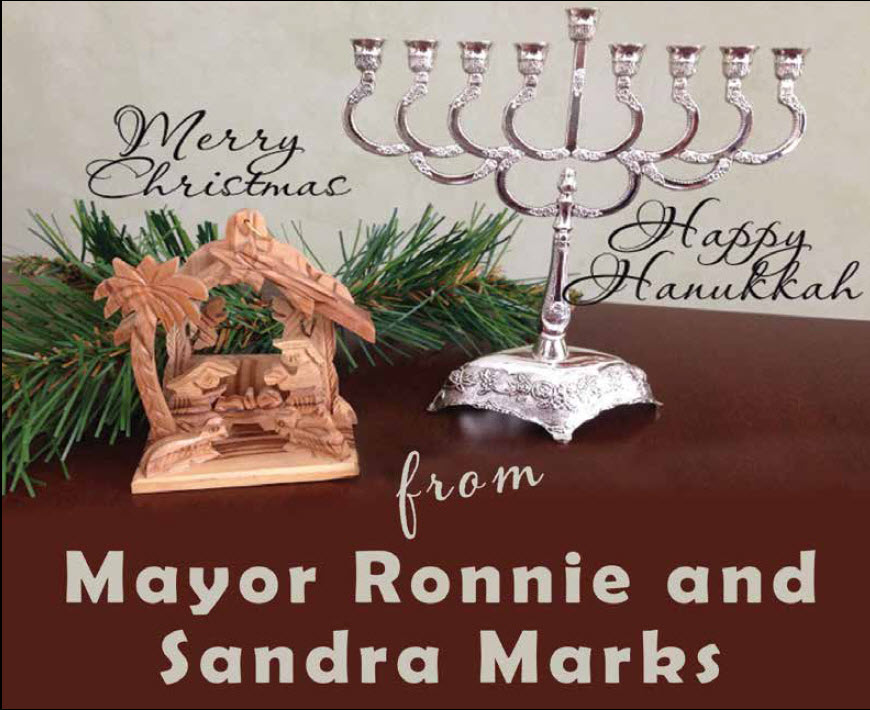 Back in Athens, the mayor mentioned, "The streets were packed for Sippin' Cider," and Saturday night the 14th was also the Police Banquet. Friendship Church was the host site for the North Alabama Mental Health holiday party, one of many events for struggling people in our area. One of the things that especially spoke to the mayor was watching families working together, parents and their kids as well, who were focused on other families struggling at Christmas time. One dad told Mayor Ronnie that his son "was in training" as they gave out gifts at Lincoln-Bridgeforth.
It is always a joy to hear Christmas music that reminds us of the "Great Gift" we have been given, and nothing tells the story better than Handel's Messiah. We heard a stirring performance of the "Hallelujah Chorus" at the First Baptist Church Annual Christmas Concert, and were beautifully reminded of our blessings.
Before we prayed, Mayor Ronnie said with joy, "Our city is a wonderful place to live. We have lots of challenges, and lots of opportunities." We took the opportunity to pray, and then it was time for Ronnie to roll, but not before he wished all of Athens a Happy Hanukkah, Merry Christmas, and a Happy New Year! By: Ali ElizabethTurner