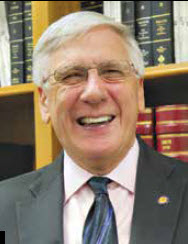 By: Ali Elizabeth Turner
As we discussed what we would pull from James Hunt's Amazing Cities for this edition of Ronnie, the mayor read me a quote from the book that is attributed to Maya Angelou: "Try to be a rainbow in someone's cloud." He went on to read another story from the book that talked about a woman who worked for an Amazing City mayor that had a custom-made desk nameplate which read, "Manager of First Impressions." She took her job seriously, knowing that she could make the first impression for a whole city, and though she was "just a receptionist," she got it that she had a powerful job. She was what Hunt calls a "Sparkplug," and about her, Hunt noted, "I am sure many people who are coming to City Hall to complain about one thing or another, change their attitudes completely after meeting the Manager of First Impressions!" Mayor Ronnie said, "Really, everyone needs to see themselves as a city sparkplug, someone who can be a manager of first impressions." Hunt also added the power of phone etiquette. He talks about how sometimes when he calls various cities he gets a very poor impression of the city just based on how he's treated on the phone. We all know that there is never a second chance to make a first impression, and with the growth we are going to be experiencing, we are all going to have to step up.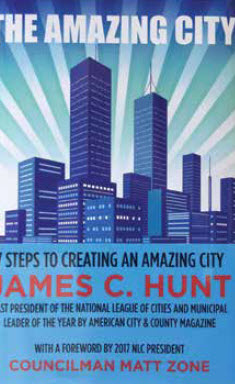 This led to the next chapter, which is about the power of parks, hence the playful "Parkplugs." One of the best things in an Amazing City is its parks, and we have some dandies. Big Spring Park is both historical and the sight of everything from kids playing Pokemon to family reunions to Heroes Day. Its ducks are legendary, and just a few days ago, I watched as locals stopped and let just one duck pass before they drove down Hobbs Street.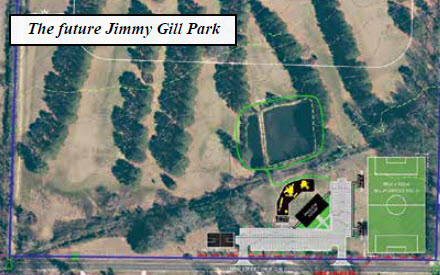 "We are also working hard on finishing up the relocation of Jimmy Gill Park," said the Mayor. Most people know that the park needed to be moved in order to make room for the Toyota Boshoku AKI plant on Sanderfer Rd. Some were concerned about moving the park, but Deborah Gill, Jimmy's widow, flatly told the mayor, "Don't you lose those jobs, Mayor. Move the park, it will be just fine." So the new park will be located at the old golf course on Lucas Ferry Road, and will have accessible swings for kids in wheelchairs. "Some of the preparation for the property will be handled by our utilities, some by Morrell Engineering, and some will be subbed out," said the mayor.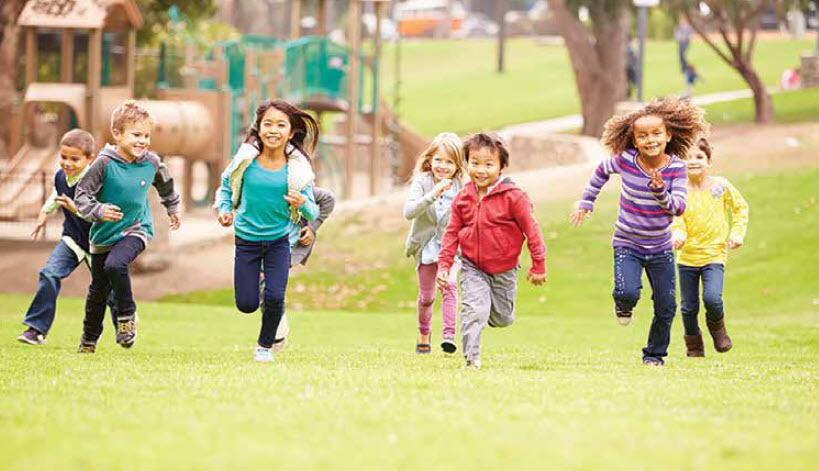 Mayor Ronnie showed me a schematic of both Jimmy Gill Park as well as a drone shot which shows how the new Rec Center is coming along. If all goes according to plan, that is, "Lord willin' and the creek don't rise," it will open in May, and both facilities will truly be "parkplugs" for our city. We then had just enough time to pray, which we did, and then it was time for Ronnie to roll.
By: Ali Elizabeth Turner