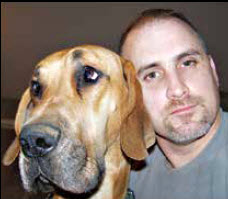 By: Joel Allen
Many years ago, a preacher and I had a very heated argument about animals and Heaven. He told me that there were no animals in Heaven and I disagreed. After a little theology spitting at one another, I agreed to disagree and stated that if my dogs are not waiting for me when I get to the other side, I do not want to be in Heaven. I thought the preacher was going to stroke out, LOL. Anyways, the Athens-Limestone Animal Shelter is in need, and what I am about to share is to show everyone they need help. Remember that what I am about to share is an everyday routine and this was my visit to the shelter on 25 January 2019.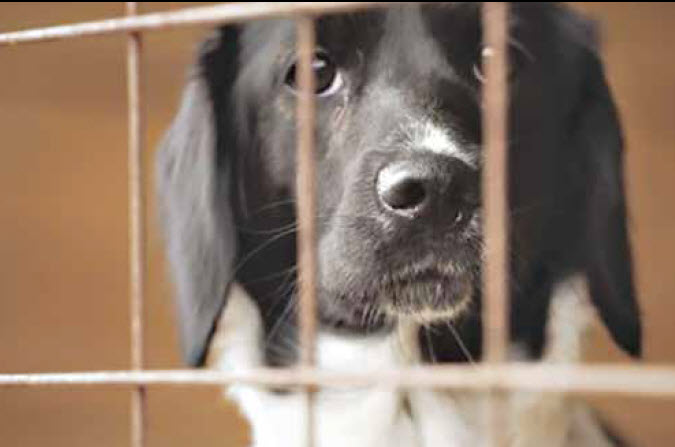 It's early in the morning and, with that, Priscilla (Athens-Limestone Shelter Director) arrives at the shelter to check that the surgical areas are ready, how the resident animals are doing and ensure there are no new turn-ins waiting outside in cages. "It's all about the animals," she says, and she is passionate about this. Every day, this is the first thing she does, and it can sometimes be very taxing. I asked her what it takes to be a volunteer, and she stated to just show up and be passionate about animals. I then asked Priscilla about when there is a phone call about a lost dog; what does she tell the person calling? She said, "Send a picture of the lost pet, state what area the pet was lost from and to please come to the shelter to see if their pet is there." She emphasized the importance of coming and seeing if their pet is at the shelter and to understand that just because a pet responds when a person calls out a name, that all the animals respond because they want out of the shelter or that someone is paying them attention.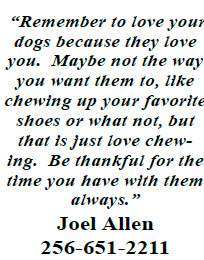 As the morning progresses, volunteers begin to show up to help with what needs to be done. Beth, a volunteer, walked in this morning and I asked her what she does every day. She, like Priscilla, checks the area and shelter. She is in charge of the shelter's laundry, and her work ensures that the animals have clean blankets, which cut down on disease and keeps sickness from spreading throughout the shelter. Beth is very compassionate toward all animals and feels the best thing at the shelter, are those who work together for the wellbeing of the animals in their care. She also stated that it lifts her spirit to see all animals living in better conditions than what they were previously living in. But, she also said, with sadness in her voice, that there are some that cannot be saved for various reasons, such as poor health or abuse. Beth spoke of the worst part of being a volunteer at the shelter — watching the animals that have to be put down. I agreed with her that it is tough. She recommended that everyone who helps should know their limitations.
I later found Ginger, the vet tech who is responsible for taking care of and diagnosing the needs of all the shelter animals. She is always in the back. Every day, like Priscilla, she conducts an inspection of the animals. She tends the animals by vaccinating, checking for heart worms and other worms, and giving preventatives to those that test negative for any of the above. Ginger said that dealing with the animals and providing great care is very rewarding. Another great highlight is seeing each animal get adopted; but when it comes to the ones that cannot be saved, it's hard to let them go (euthanization).
With all that I am sharing, a growing need is getting more and more urgent for the shelter. They are in need of donations and volunteers. The community needs to understand that they have a responsibility to assist the shelter. Those working at the shelter advise spaying and neutering to assist in the over population of animals we have here in Limestone County, Alabama. One more parting shot is the rumor that Dr. Pitman is making money hand over fist from the shelter…that is bunk! But, don't take my word for it; check the public record.
By: Joel Allen