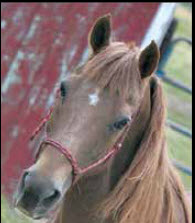 By: Deb Kitchenmaster
Welcome. Welcome. Welcome. Welcome to the classroom of horse breeds!
With school in full swing, I thought it would be fun to give someone the opportunity to engage in an equine classroom with the possibility of winning a $10 Amazon gift card. Interested?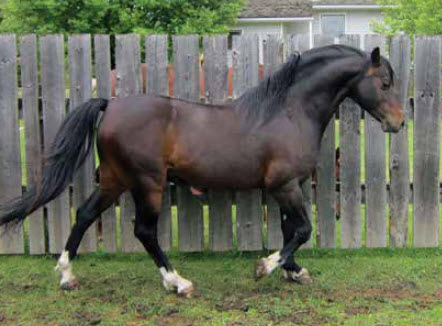 The class is Horse Breeds. I'm going to list a number of different breeds of horses. Match the breed to the statements that are in character with that specific breed. Email me your answers at horsinaround188@gmail.com . The first contact with the most accuracy wins the $10 Amazon gift card. I will be contacting the winner through email and mailing the gift card to that winner. Class in session!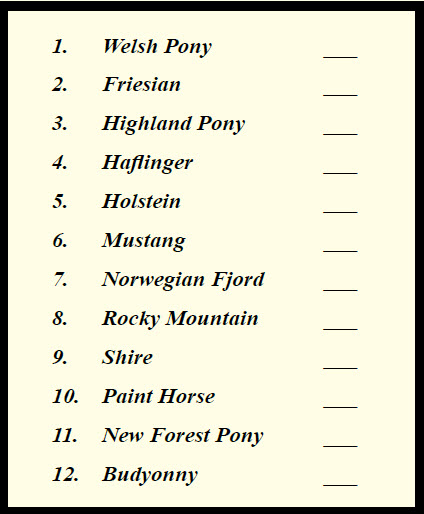 A – This horse holds the record for the world's biggest horse. Sampson foaled in 1846 in Toddington Mills, Bedfordshire, England; stood 7 feet 2 ½ inches. His peak weight was estimated at over 3,300 pounds. This breed is referred to as a draft horse.
B – This breed can be traced to medieval times when writings told of an Oriental race of horse found in the Southern Tyrolean Mountains, which were once part of Austria, but now belong to northern Italy. Many of the villages and farms were accessible only by narrow paths, requiring agile, and sure-footed horses for transportation and packing.
C – Evolved from the prehistoric Celtic pony, developed in Wales. Known for intelligence, speed, and soundness and is known for "heart" and endurance.
D – One of the world's oldest and purest breeds. It has a strong neck, good feet, and a compact, muscular body. It has small brown marks over the eyes and on the checks and thighs. The ears bear dark outlines and tips.
E – Developed from a base of spotted horses with Quarter Horse and Thoroughbred bloodlines. One of the fastest growing breeds in the United States.
F – A breed from Russia. Elegant warm-blood horses with high withers, long legs, muscled neck, and back. Famous as show-jumping horses, long-distance races, and have won steeplechase races as well.
G – Originating in the region of northern Germany; thought to be the oldest of Warmblood breeds, tracing back to the 13th century. They are in high demand in dressage and show-jumping.
H – From a providence of the northern Netherlands. During the Middle Ages, the ancestors of this breed were in great demand as war horses throughout continental Europe. This breed is said to have descended from the primitive Forest Horse.
I – This breed appeared in eastern Kentucky that gave rise to a line of horses prized by North American and European owners. An important indicator of this breed is a man named Sam Tuttle from Spout Springs, Kentucky, and a stallion named "Old Tobe." This sure-footed, gentle horse carried young, old, and inexperienced riders over the rugged mountain trails of Natural Bridge State Park where Sam held the concession for horseback riding. Old Tobe fathered many fine horses until the age of 37.
J – A hardy, free-roaming horse of the North American West, descending primarily from Iberian horses brought to the Americas in the 1500's by the Spanish conquistadors. Most of these horses were of Andalusian, Arabian, and Barb ancestry. In 1971, the US Congress recognized this breed as "living symbols of the historic and pioneer spirit of the West," which continue to "contribute to the diversity of life forms with the Nation and enrich the lives of the American people."
K – One of the recognized nine Mountain and Moorland or Native pony breeds of the British Isles, valued for its hardiness, strength, and sureness of foot. Many can be seen running loose in southern England. References can be found as far back as 1016.
L – The largest of Britain's nine native breeds. Its pedigree dates back to the 1880s. Once a workhorse in the Scottish mainland and islands, today it is used for trekking and general riding. Some say the ancestors of this breed lived in Scotland before the Ice Age, and over time, the breed has been influenced by the horses of invading armies and by various out-crossings.
Have fun 'horsin' around. Looking forward to hearing from you.