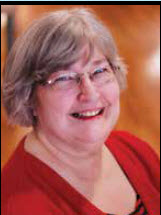 By: Wanda Campbell
Like a lot of places around town, our office is closed to the public and the staff is working remotely from home. As we are working from home, we are exploring options for holding classes and camps for the summer session. This year, we are looking at "live" online alternatives in the event our summer camps cannot be held in the traditional format.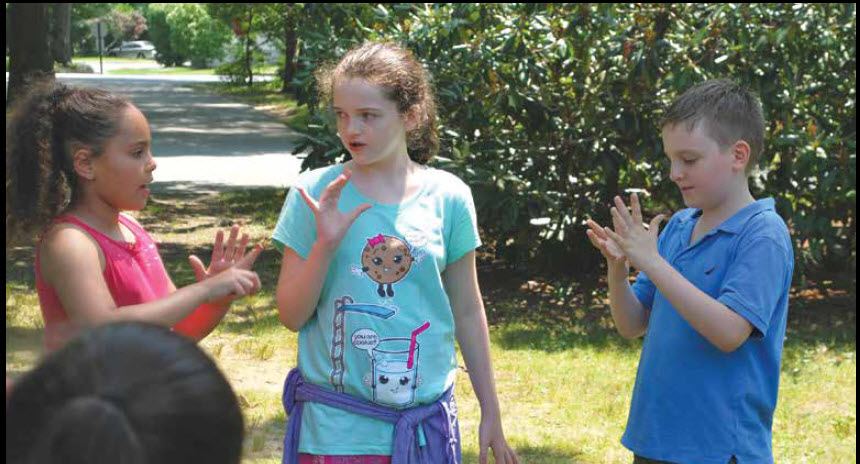 Listed below are just a few of the camps we will offer:
Watch for a revamped CSI for Kids. This camp is a real whodunit! Join us as we investigate the latest techniques in forensic science. You'll be amazed at the mysteries you can solve simply by using your keen eye, profiling skills, and analytical expertise! Be a modern-day sleuth, and put your detective skills to the test.
Hands Up! American Sign Language Camp will have kids putting their "Hands Up" exploring American Sign Language (ASL) and learning the official language of the deaf. We will be using stories, games, music, and other activities to learn vocabulary and communication skills in sign language and an understanding of deaf culture. By the end of the week, you will learn over 200 signs, tell stories and jokes in ASL, and even sign some songs. Will you join us and put your hands up?
Words Alive: Adventures in Writing and Illustrating Short Stories – Crime! Fantasy! Horror! Mystery! Science Fiction! Spend time learning how to create your own short stories. Students will develop their own story web; and from there, the stories will take off! Learn how to use thought processes to produce and illustrate stories.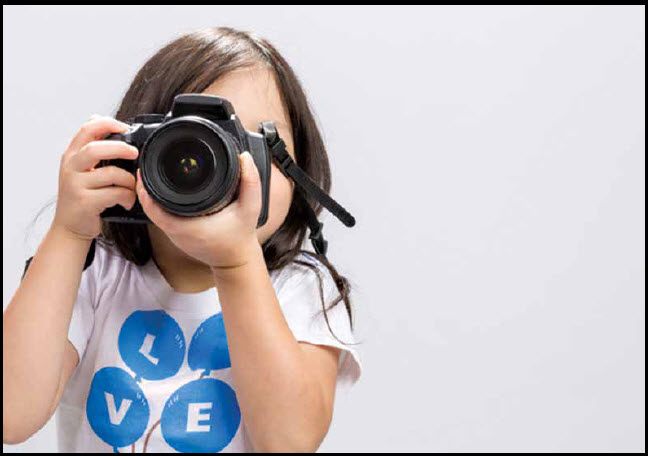 Art Explorers – This camp focuses on the creativity of each student through the use of imagination and art mediums. Campers will discover different themes and various techniques to express themselves artistically.
Photography for Kids – Participants will get a general overview of camera settings and an introduction to different genres of photography; they'll learn how to use the "right" lighting and how to compose a photo.
For more information about our camps and to learn about summer classes, watch for flyers around town, visit our website: www.athens.edu/CLL or contact our main office line: 256-233-8260.You can also email CLL@athens.edu. Our staff checks emails and messages daily and will be happy to assist you with any questions you may have.
By: Wanda Campbell
Center for Lifelong Learning – 121 South Marion Street, Athens, AL 35611 – 256-233-8262