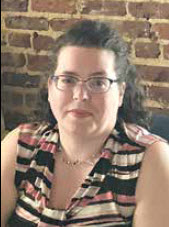 By: Cayce Lee
Athens-Limestone Tourism has several upcoming projects under development for 2020-2021, and they need help from the best resource around – the community! Tourism is seeking insights, tips, ideas, and information from every corner, crook, creek, and bend of Limestone County. It's hoped that citizens – the heartbeat of the community – can help a little in identifying points of interest, offering tips on when and how to best visit or experience a site, or maybe introduce the community to a little-known treasure in our own backyard.
Items on the wish list for Athens-Limestone Tourism include creating a list of dog-friendly businesses and locations in Limestone County; help identifying natural, public spaces throughout the county for the State of Alabama's "Year of Natural Wonders" and ways to best enjoy them through boating, painting, photography, or even just having a picnic; and identifying kid-friendly activities and dining options, including parents' and kids' tips to what meals on the menu might be considered "Kid Approved" when the project comes to a conclusion.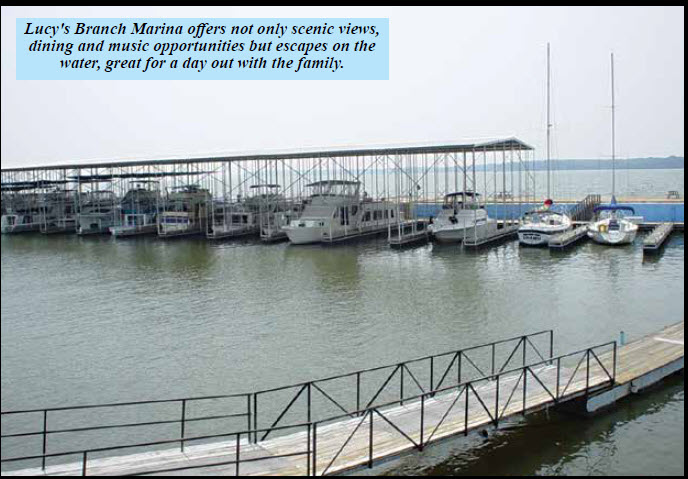 The first project on the wish list addresses a quality of life request: What are the dog-friendly spaces in our community?
"Many of our residents and visitors have dogs that are an active part of their life, "says Social Media Specialist Cayce Lee, "and they would like to involve their furry family member in all aspects of their daily routine, including dining, shopping, and relaxing. It's becoming an ever popular and growing request of Athens-Limestone Tourism; so efforts are underway to put together a list of places that welcome the entire family — Fido included. We just need a little help from the community identifying businesses, shops, restaurants, and outdoor spaces throughout the county that welcome our furry friends."
The first round of the search for Fido-friendly facilities led to adding Hyatt and Sims to list. The popular store in downtown Athens reached out and professed their love and open door for Fido. Miss Lee added, "We hope more stores and businesses throughout Limestone County will reach out to the Tourism Office and let us know they welcome dogs. People love their dogs … and they'll spend to spoil their pooch, and they'll spend at businesses that welcome them too. So it's a win-win."
The second project on the wish list seeking help from the community addresses spaces in our community that are open to the public that offer amazing views, pictorial settings, or an awe-inspiring aspect that can align with the "Year of Natural Wonders" campaign being promoted by Sweet Home Alabama in 2020, but has longevity beyond this yearly theme.
"It is not just a matter of identifying spaces themselves, but if there's a best time of day to visit, like sunset, sunrise, or a time of year like spring or fall when things bloom or colors change," continues Miss Lee. "Maybe there is something visitors should look specifically for, like the eagles on the Elk River, cranes at Swan Creek Wildlife Management Area, or other migrating fowl; or a place that is good for photography, watercolor, or another artistic venture someone might enjoy. These are the things our communities can help us with identifying because they get to live it day in and day out."
The third research venture of 2020-2021 is identifying kid-friendly activities and restaurants with kids' menus, specials, and what are kids' favorite menu items.
"Our community families are our best resource for this special project – they're experiences can speak volumes. When it comes to dining and trying to identify menu items kids love the most, we need to turn to the experts, our families and the kids themselves, to ask for help. Having that insider tip from community experts – like 'Timmy of Elkmont age 9 loves the Chicken Tenders at Restaurant A and suggests your kids try the green beans and his favorite dipping sauce X' – that's what parents love to see and want to know … and we want to know too." said Miss Lee.
Anyone wishing to submit a suggestion for any of these projects are asked to email them to Cayce@VisitAthensAL.com with a subject line of either Dog-Friendly, Natural Wonders, or Kids' Eats. Suggestions can be mailed or dropped off in person at the Athens-Limestone Visitors Center 100 North Beaty Street, Athens, AL 35611.
By: Caycee Lee
Social Media Specialist, Athens-Limestone County Tourism Association