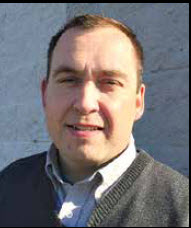 By: D. A. Slinkard
I am amazed how quickly the world has been crippled with the Coronavirus also known as COVID-19. We have never seen this kind of hysteria in our lifetime; yet we have clear pandemonium throughout the entire world. Who would have imagined the amount of toilet paper being bought up? I am still trying to figure this one out! Am I scared? Am I nervous? Am I worried about COVID-19? Not at all; and it comes down to my assurance in Jesus Christ, my Saviour and my deliverer.
I sit back and I watch the utter chaos that is developing and unfolding before our very eyes; and I just wonder why the fear? Seriously, the worst thing that happens to me is I contract this virus, get sick, and die. I end up in Glory. I am on my way to Heaven when I die, whenever that time may be. I had a person ask me if I am Heaven-bound, then why not just die now? Easy answer for me – It is not my time to die, but please know we all have an appointed time to die.
The King James Bible tells us in Hebrews 9:27, "And as it is appointed unto men once to die, but after this the judgment." Whether you believe in Jesus Christ or not, the reality is we will all have to stand before a Holy and Righteous God and give an account of ourselves. That goes for me, that goes for my family, that goes for every person that ever walks this earth. I remember when I was an unsaved person; I thought whether or not making it into Heaven was based upon how good I was. It was not until a person took the time to show me four points.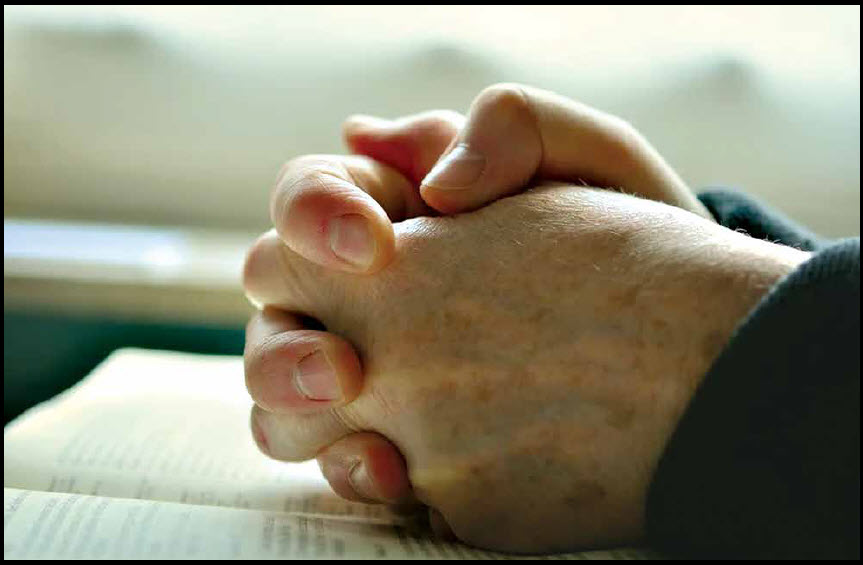 The first point – I am a sinner and deserving of Hell. Romans 3:10, "As it is written there is none righteous, no, not one." Romans 3:23, "For all have sinned and come short of the Glory of God." I believe we have many people walking around scared of this Coronavirus because they do not have their future settled.
The second point – There is a debt to be paid, as we see in Romans 6:23, "For the wages of sin is death…" Due to our sin nature, there is a penalty to be paid, but this brings me to the third point I learned.
The third point – Jesus paid that sin debt. God sent His son to take my place, the whole world's place, to die on that cross for the remission of sins. John 3:16, "For God so loved the world that he gave his only begotten Son that whosoever believeth in him, should not perish but have everlasting life." Amazing that the Creator of the World loved us sinners so much that He sent His Son to die on the cross at Calvary and pay our debt. It was not just the death on the cross though, as it was the death, the burial, and the resurrection of Jesus Christ which is the Gospel message.
The fourth point – Trust in Jesus and the Gospel message of the death, burial, and resurrection of Jesus Christ. Romans 10:13 tells us, "For whosoever shall call upon the name of the Lord shall be saved." Very simple and easy to understand, but too often we want to overcomplicate the matter of our salvation. Let's break it down to even simpler. 1.) We are all sinners. 2.) There is a penalty to be paid. 3.) Jesus paid that penalty. 4.) Trust in Jesus.
My faith in Jesus Christ gives me hope for my future. I take heed in what the Bible tells us in 2 Chronicles 7:14, "If my people, which are called by my name, shall humble themselves, and pray, and seek my face, and turn from their wicked ways, then will I hear from heaven, and will forgive their sin, and will heal their land." We have done a lot of wicked in the United States, especially when I think about how we are still murdering 1,000,000 innocent babies per year in our country. What if we have brought this virus on upon ourselves because we have not taken God's Word seriously enough? What if this is the reaping from the sin we have sowed? If you have never put your trust in Christ, today is the day of Salvation. People are looking for a cure and the best cure is trusting in God Himself.
By: D. A. Slinkard