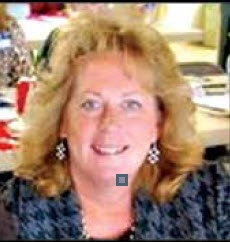 By: Sandra Thompson
The Korean War is often called "The Forgotten War" because many feel it is overshadowed by WWII and the Vietnam Conflict, but I bet if you ask any remaining member of the 1343rd Engineering Battalion from Athens, not one of them have forgotten anything about it. With many of its members gone now, CSM Cecil Monk thinks it is more important than ever to meet and remember those who have passed and honor those who are still with us. All remaining members are invited to come, the reunion will be held on January 19, at the Limestone County Event Center. Lunch will be provided and will start at 1145.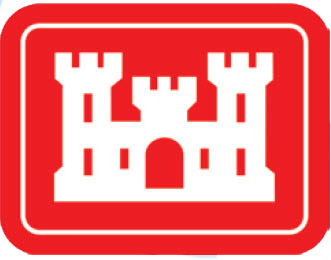 Originally formed in 1926 as the 127th Engineering Battalion, the 1343rd saw many changes through the years before finally being released from active federal service and reverted to Alabama state control in 1955. The 1343rd was ordered into federal service again on 14 August 1950, at that time 41 officers and warrant officers, and 625 enlisted personnel were taken into federal service. Movement orders were received on 19 Dec. 1950 and the battalion departed by rail from Fort Campbell on 6 Jan 1951 to Fort Lawton, Washington, where it completed preparation for overseas shipment. On 17 Jan 1951, the 1343rd embarked on the USNS Marine Phoenix at Seattle Port of Entry and arrived in Pusan, Korea, on 9 February 1951.
Upon arrival in Korea, the 1343rd was attached to the 36th Engineer Combat Group with the mission of further engineer training while awaiting the arrival of the bulk of the battalion's equipment. This training involved actual work projects which were required in the Pusan area. While in the Pusan area, the 1343rd accomplished significant projects involving engineer work on the United Nations Cemetery on the outskirts of Pusan, and road maintenance and development missions on supply routes with the 2nd Logistical Command area of responsibility. Their main job in Korea was to keep the main supply route open to the front lines in support of the 1st Marine Division, the U.S. Army, and the Republic of Korea Army.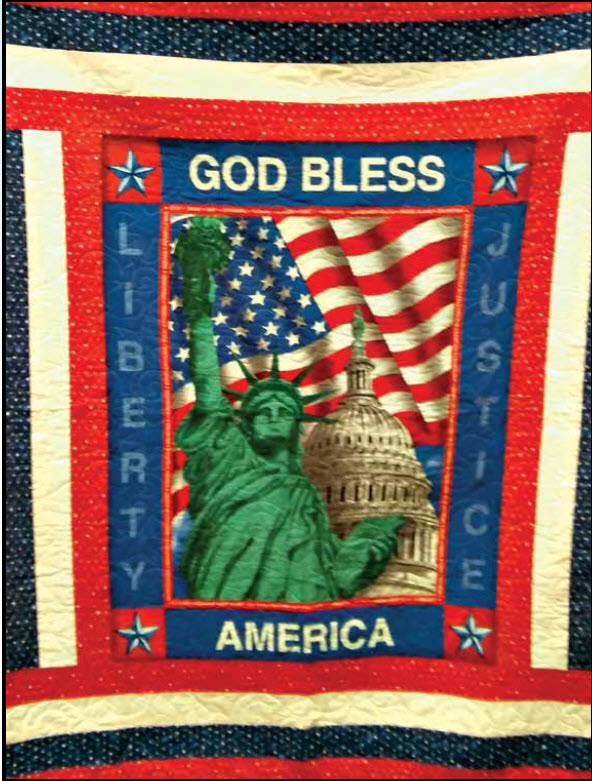 The remaining members would also like to honor their members with a donation to the Alabama Veterans Museum building fund. CSM Monk's cousin, Laverne Stewart from Mobile, wanted to do something for our veterans, so she decided to donate a handmade quilt to be raffled off. The quilt can be seen at the Veterans Museum, now through the day of the reunion; donations may be made and tickets received there. For more information on the quilt, contact the museum at 256-771-7578.
CSM Monk says that "during the years of 1947 – 1993 Limestone County, Athens, AL. was a good National Guard Community. The unit did ballfields for the county and city schools and many other projects around the county. The 1343rd was moved out of Limestone County in the fall of 1993; at that time the unit had 250 troops assigned."
If you have been contacted and would like to attend, make checks payable to the 1343rd Engineering Battalion Reunion and mail to Cecil Monk at 1800 Brookmeade Ave., Athens, AL, 35611, or call 256-771-0987 or 256-431-5521 to make reservations.
By: Sandra Thompson
Director, Alabama Veterans' Museum