By: Ali Elizabeth Turner
Teresa Hagood was one of the first people I met when we moved here from Mexico in 2000; and there was a quiet intensity and excellence about her approach to being a loan officer, as well as how she lived life, that made me trust her from the moment I met her. We had mutual friends, but it wasn't until she joined the Limestone Leaders chapter of Business Network International (BNI) that I really began to get to know her, and I am pleased to have the opportunity to tell her story.
Teresa was born and raised in Cullman, put herself through two years at Wallace State, and then finished her degree in business at Athens State. She worked for Alfa Insurance for a total of 14 years, and had plans to become a claims adjuster. However, it was a conversation with a friend that changed her career path, and in 1999, she entered the mortgage business under the tutelage of her friend. Please understand, there is no degree that one can earn in order to become a loan officer. It is a tough field, and tuition at the "University of Hard Mortgage Knocks" is steep. Teresa "paid her dues," learned how to navigate the endless regulations and loan types, and credits her success to two things: the grace of God, and building excellent relationships. I asked her, "What makes being a loan officer so brutal?" She told me that in addition to the ever-changing types of loans and the guidelines which govern them, if the loan officer does not stay on top of the industry changes as well as the specific loan process for each real estate transaction, it puts everyone at risk.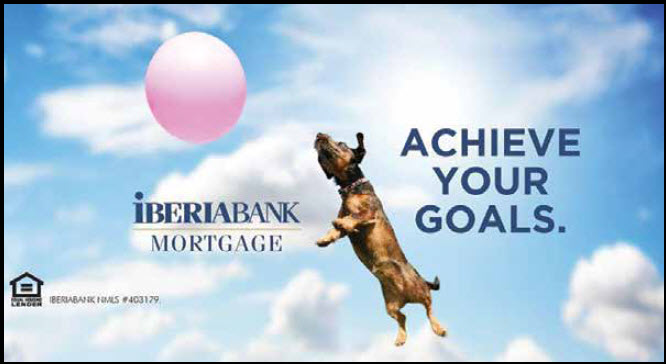 Teresa went on to tell me firmly, "You just CAN'T mess up! You must build a relationship of trust with each real estate agent, and keep that relationship alive if you are going to succeed in this business." I learned from Teresa that being a loan officer is as demanding as being a real estate agent. "I may have 'Bank' behind my name, but there are no bankers' hours," she said. I was surprised to find out that loan officers "babysit" the closing process seven days a week if need be, and it is not unheard of for a deal to fall apart on a Saturday night because someone thought they had the weekend off. If a client and an agent are expecting to close on a Monday and the loan officer is unaware of last minute snags that jettison the deal, trust is broken, which is a career killer. "Word gets around, believe me," she said.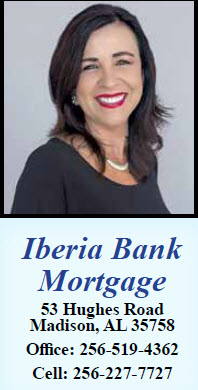 Due to her hard work, attention to detail, and experience in the field, Teresa has never experienced what I just described, even in 2008 when the real estate and mortgage industries essentially blew up. "I owe it all to the Lord; I have never had a bad year, even then," she told me with a quiet confidence born out of gratitude and grit. "You have to be willing to stay on top of your files, to 'work your files,' and I do. I know that's what I would want someone to do for me."
We talked about the fact that right now loan officers are in the middle of something quite unusual, i.e. a sellers' market that also coincides with a refinance market. Rates are at record lows, and people are understandably interested in getting in on the new rates that may go even lower. Agents are getting sometimes 20 offers on the same house, and Teresa's phone is ringing off the hook with people who want to "close or re-fi last week." There are also people who just refinanced their house and want to turn around and do it all over again if a portion of a point could be shaved off their monthly rate. "It is a volatile market, certainly, but if I could warn people against anything, it would be to not get greedy. You could lose what was an amazing rate, and the stress for everyone is just not worth the $20 a month lower payment. Do your homework and lock in your rate now. We just don't know what is going to happen," she said.
"Teresa, if I am in the market to either buy a house or refinance my house, why should I come to you?" I asked. She replied, "I will give you the best possible customer service, and realtors know that I will 'get it done' when it comes to your loan," she said. It warmed my heart to hear that she has a special heart for veterans who are purchasing a home. "I am local, I know the market, I am good at what I do, and have been able to get them better rates than the lending agencies that cater to veterans," she said. If you are in need of a mortgage loan officer who genuinely has your best interests at heart, then call Teresa Hagood of Iberia Bank today at 256-519-4362. You will be glad you did!
By: Ali Elizabeth Turner