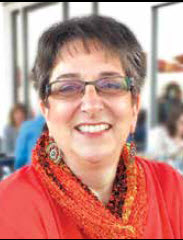 By: Lynne Hart
Keep Athens-Limestone Beautiful is honored and excited to announce that we have been chosen to participate in a special charitable giving campaign, sponsored and funded by Target. And you have the chance to help direct a portion of Target's donation to us!
Now through early January, vote for us through the Target Circle program to help determine how Target's donation will be divvied up. You can find out more about Target Circle at www.target.com/circle.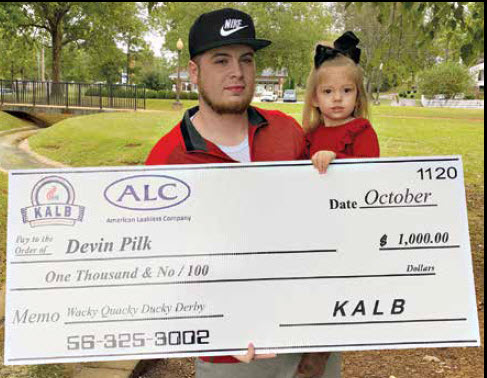 We are asking our supporters to help us make the most of this incredible opportunity. Every vote counts towards helping us receive a portion of the available Target funds as we continue our mission to empower citizens of Athens and Limestone County to take greater responsibility for enhancing their community environment. That mission is accomplished through education and projects that encourage volunteerism and good stewardship.
Thank you for your support, and we encourage you to share your support for us (and your thanks to Target) on social media throughout the duration of voting!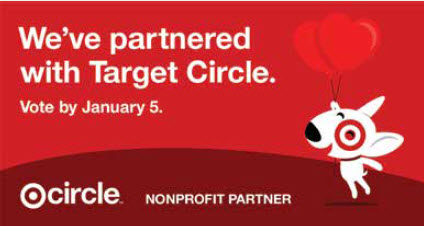 How Voting Works
Every time you make a purchase at a Target store or online, you earn a vote. We hope you will choose Keep Athens-Limestone Beautiful as your voting choice. Don't forget, as you earn more votes from Target, you can keep voting multiple times during the campaign!
Voting will continue through early January, so when you do any holiday shopping at Target, please remember to vote when given the option. The more votes we receive, the larger share of the Target funds will be directed our way.

By: Lynne Hart
Executive Coordinator – Keep Athens-Limestone Beautiful