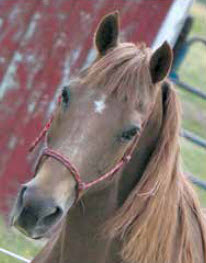 By: Deb Kitchenmaster
My daughter's firstborn was born In Huntsville, Alabama, under the loving care of midwives, on my birthday, twenty-one years ago! What an honor. And to be present at his birth! Brings tears to my eyes as I write. What a beautiful memory.
From time to time, I would fly into Huntsville for family visits. It was the car ride from the airport to the house that I want to tell you about. Sitting beside "Grandson Eli" in the back seat, he would look at me from his car seat and say, "Mamaw, tell me a story." Me? Ok. So I would make up a story. "Another one. Another one." How surprised I was at the stories that would come from my imagination. Some made him laugh, some were frowned upon, some stirred curiosity, and then there were his favorites — the stories about Eli Daniel, himself. My storytelling days began with a toddler grandson who simply wanted me to tell him stories. So I did.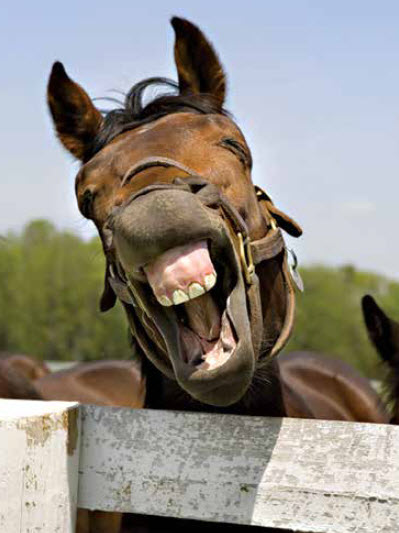 Enjoying a conversation with a friend (Kathy Sue) this past week, my heart was touched when she thanked me for the stories. She explained that my stories took her someplace inside that was good, and brought clarity, healing, laughter and much joy. I began to ponder on what we bring to people through our stories.
My attention flowed backward into the moment when I was asked to write for Athens Now. Me? What would I write about? What would be the name of my column? How soon do you need an answer? Honestly, I had no intention of writing because I did not think I had anything to write about UNTIL one morning at 2:00 a.m., after 'the ask' to write, story after story after story ran through my mind for two hours! Unable to stop the flow of stories, I came downstairs, turned on my computer, and wrote my very first article.
Invited to be 'on air' on WKAC in Athens with Jim Swanner, talking about nothing but horses, that entire interview consisted of telling stories. Real, genuine, actual stories of experiences people have had with horses. How horses showed up as healer, revealer and mirror, and the stories that touched our hearts with picture after picture after picture. Pictures are the language of the heart. Reason is the language of the mind. Horses touch our hearts, challenge our minds. Emotions were awakened and stirred across the airwaves as storytelling was going on behind the microphone. Stories are an entry point to understanding a different experience of the world.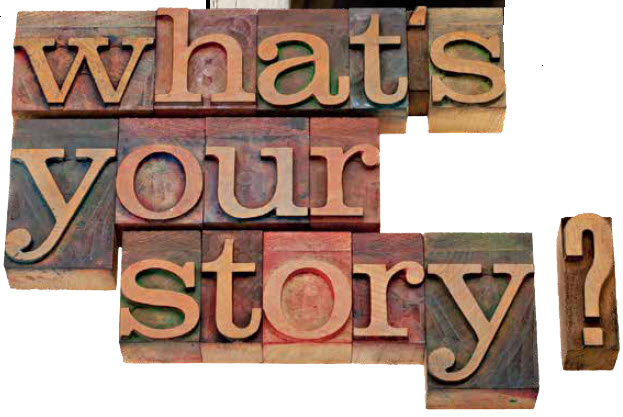 Storytelling is important when it comes to connecting with each other. It gives us an opportunity to learn from another person's experience and it can shape, strengthen, or challenge our opinions and values. Storytelling captures people's attention and, hopefully, provokes them to think differently about an issue. It encourages people to delve deeper into the evidence for what works and doesn't work.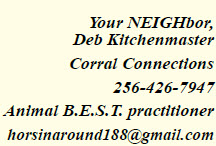 Now let's take a moment to consider Jesus. You know, the one who came from Nazareth and took on the form of humanity (flesh). His storytelling was in the form of parables. Is storytelling different than parables? Parables are succinct, didactic stories. They illustrate one or more instructive lessons or principles. Parables have human characters. A parable is a type of analogy (similarity, likeness, equivalence, correlation, resemblance). He wanted those around him to understand with the eyes and ears of their understanding what was being said and shown beyond the reasoning realm into the realm of the heart. Parables (succinct stories) did that. Storytelling that connects heart to heart and flows rivers of living waters of unity, peace, and righteousness.
I have a box full of cards that people have written telling me their stories of being with a horse, or being in attendance of a round pen session. I'm grateful they took the time to share their stories, and gave me permission to share them with others.
I would love to hear from you. Please sit down and tell me a story about you and your horse, and if you can, please give me permission to share with others. Send your story to my email, which is horsinaround188@gmail.com. I look forward to hearing from you. You never know how your story may inspire someone else.
Your "NEIGH" bor,
By: Deb Kitchenmaster