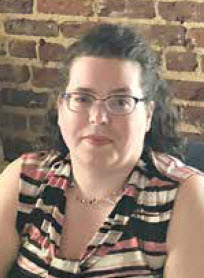 By: Cayce Lee
Travel industry organization has saluted region's best events since 1985
This year's North Pole Stroll is to be held December 1 – Dec 3. The STS Top 20 Festival and Event Awards have highlighted programs around the Southeast since 1985. Each year, Big Spring Memorial Park in Athens, Alabama, is transformed into a holiday spectacle for a month of free festive fun. The North Pole Stroll is an annual celebration of beautifully decorated Christmas trees placed in downtown Athens for all to enjoy, and one night only during the month-long event, Santa makes an appearance to spread holiday cheer and to visit with children.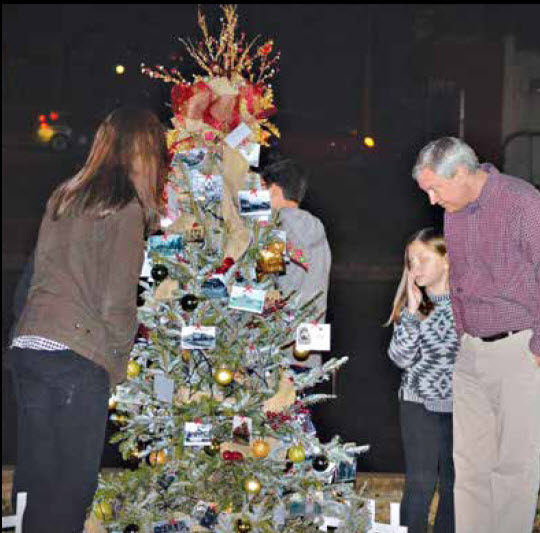 The North Pole Stroll is open to the public daily December 1-30 until midnight for locals and visitors to stroll among the festival of trees and enjoy the lights and holiday decorations. On December 15, from 5 to 7 p.m., Santa makes an appearance for an evening of 'Letters to Santa' where hundreds of children descend onto the park equipped with their Christmas wish list eagerly waiting to hand off to Saint Nicholas. After Santa has met with the good boys and girls, he rallies everyone together for a reading of "Twas the Night Before Christmas."
The seven-foot beautiful Frasier fir trees, provided by Lowe's of Athens, are decorated by members of the community, local businesses, and civic groups. One of the conditions for the décor is to keep it as green-friendly as possible by using solar LED lighting. Trees can have themes that match the sponsor's mission or they can be uniquely designed.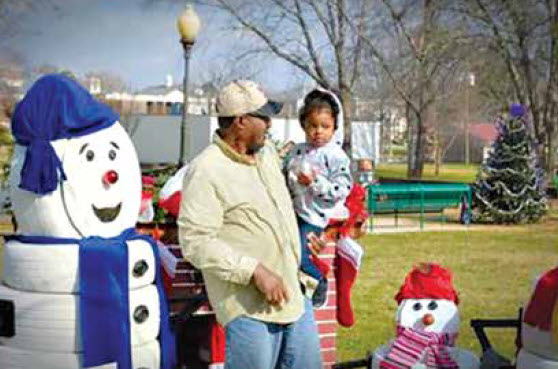 The North Pole Stroll is organized by Athens-Limestone Tourism Association and supported by Lowes of Athens, City of Athens, Limestone County Commission, City of Athens Parks and Recreation, and Keep Athens-Limestone Beautiful. Admission is free. For more information, call 256.232.5411 or visit www.visitathensal.com.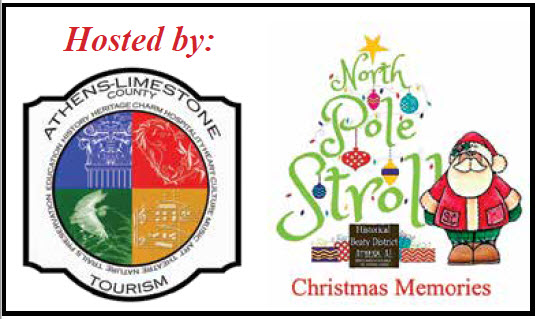 "The Southeast is home to unique and memorable events throughout the year. In spotlighting the Top 20 festivals and events each month, STS is not only giving these events the recognition they deserve but we're also creating a quick reference guide to some of the best festivals in the Southeast," said Bill Hardman, president and CEO of the Southeast Tourism Society. "These events are important to the economic vitality of our communities and this is a way for us to acknowledge the time and resources organizers have tirelessly spent to create memories for their attendees."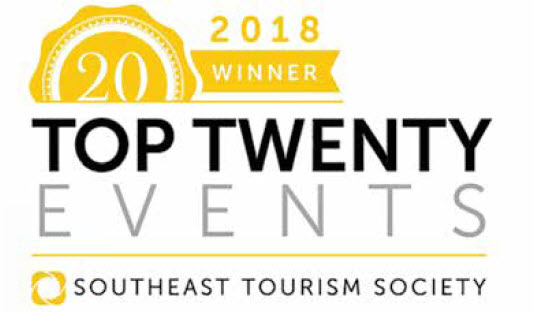 Events considered for the STS Top 20 recognition must be at least three years old and have attendance of at least 1,000.
STS, founded in 1983 and headquartered in Atlanta, Ga., is a non-profit organization dedicated to promoting tourism to and within 12 states – Alabama, Arkansas, Florida, Georgia, Kentucky, Louisiana, Mississippi, North Carolina, South Carolina, Tennessee, Virginia and West Virginia.
By: Cayce Lee
Social Media Specialist, Athens-Limestone County Tourism Association