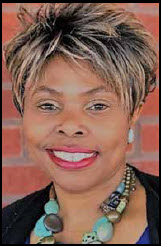 By: Jackie Warner
Philippians 4:6-7 Be anxious for nothing, but in everything by prayer and supplication with thanksgiving let your requests be made known to God. And the peace of God, which surpasses all comprehension, will guard your hearts and your minds in Christ Jesus.
Philippians 4:12-13 I know what it is to be in need, and I know what it is to have plenty. I have learned the secret of being content in any and every situation, whether well fed or hungry, whether living in plenty or in want. I can do all this through him who gives me strength.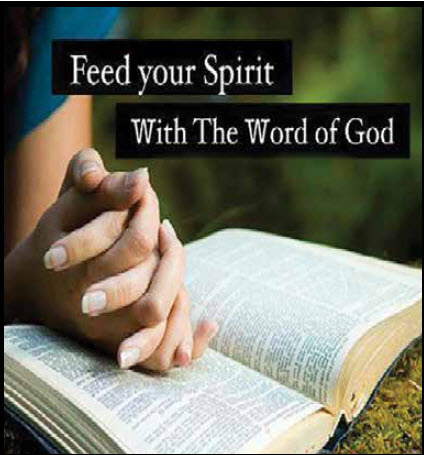 1 Timothy 6:6-7 But godliness with contentment is great gain. For we brought nothing into the world, and we can take nothing out of it.
1. Contentment comes with a rightly ordered life.
2. Be grateful for what you have today. It is not about riches and vainglory.
3. Take control of your attitude to find happiness in you
4. Contentment is learned and comes from experience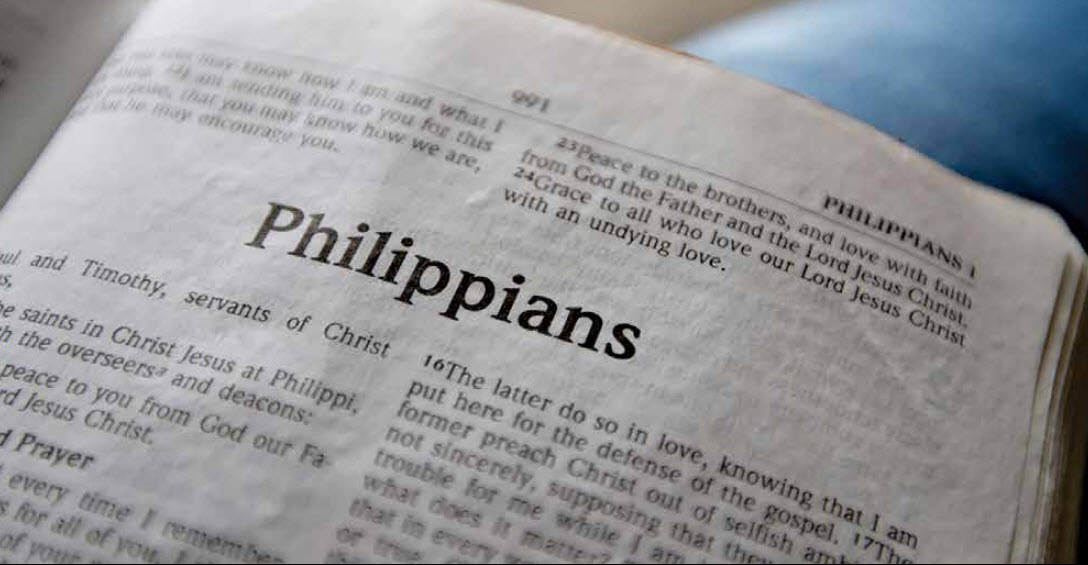 Philippians 4:8 Finally, brethren, whatsoever things are true, whatsoever things are honest, whatsoever things are just, whatsoever things are pure, whatsoever things are lovely, whatsoever things are of good report; if there be any virtue, and if there be any praise, think on these things.
Until Next Time, Be Sincere, Kind and Intentional
Jackie Warner, Community Outreach Specialist
Email: thebridge.us@gmail.com
Check out upcoming events: Website: http://thebridge-us.yolasite.com/