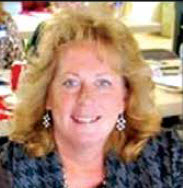 By: Sandra Thompson
Rest in peace brother, we have the watch… We say a sad farewell to Electrician's Mate Petty Officer First Class Ron Thrift
Every once in a while someone comes along that is unforgettable, and if you ever met Ron Thrift, you know he was one of those people — quite contrary and outspoken, but you always knew exactly what was on his mind. Ron came to us a few years ago through the Top of Alabama Regional Council of Governments (TARCOG) program; we knew right away he was something unique! After his TARCOG job was over, he stayed on as a volunteer, which happens quite often here.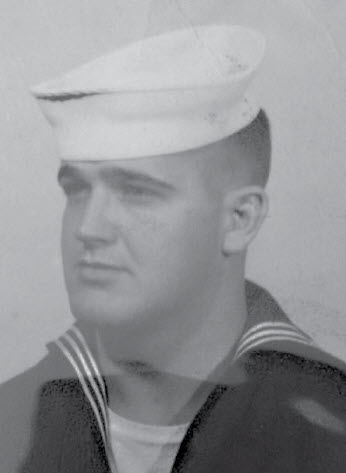 Ron Thrift was born in Hueytown, AL in 1940. After graduating from high school in 1957, he decided to join the Navy. The Navy made him an electrician, and he was responsible for controlling the propellers on an old diesel submarine known as the USS Amberjack. The USS Amberjack (SS522) was a Tench-class submarine and was actually the second sub the Navy named for the Amberjack, a fish found in the western Atlantic.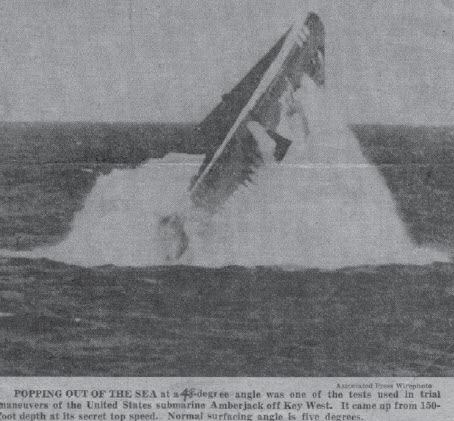 One of Ron's favorite stories to tell was about the time the Amberjack was on maneuvers and they had the sub going at full speed and broke water at a 43 degree angle (the normal surface degree angle is 5). He said they almost hit a destroyer and had they not landed correctly, people could have been killed. Ron was also aboard the Amberjack during the Cuban Missile Crisis in 1962. The USS Amberjack was decommissioned at Key West in 1973.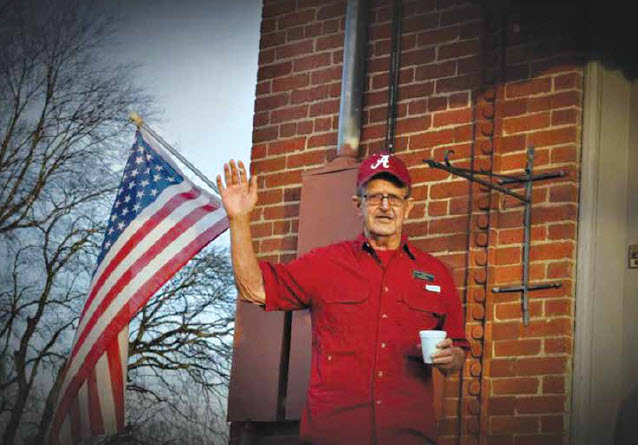 After six years in the Navy, Ron decided to get out and try something else. He left the Navy as an EMS1 Electrician's Mate Petty Officer First Class. He became a police officer in Birmingham and often talked of the challenges of the job during the civil rights movement. He decided that was not for him. Ron then became a card dealer and often regaled us with tales of his travels around the U.S. working in various casinos from Vegas to Wyoming. He said he had lived in about 19 different states in his life and was proud of the fact that he has visited all of the Civil War battlefields. Ron loved teaching children and adults about our military history and that was evident in the way he conducted his tours. Ron was also very proud of his family and spoke highly of them often. He was laid to rest at the Alabama National Cemetery in Montevallo, AL.
Ron, you will be missed!
By: Sandra Thompson
Director, Alabama Veterans' Museum