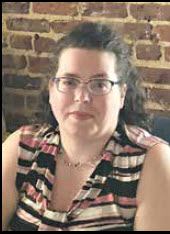 By: Cayce Lee
Phew…October has been so busy with Haunt Walks, Athens Storytelling Festival, Tennessee Valley Old Time Fiddlers Convention, and tons of Fall Festivals, Harvest Festivals, and Trunk or Treats; but don't expect the calendar to thin down too much – Veterans Day, Thanksgiving, and Christmas are just around the corner. So if you want to keep up to date on the latest events, including those highlighted below, be sure to visit … VisitAthensAL.com/Events.
Salute Our Veterans…
Join in the Veterans Day salute to those who served with Coffee Call at the Veterans Museum on November 2. Enjoy "Black Hawk Down" Veteran and U.S. Army CW4 Michael J. Durant (Ret.) on November 8 with the Center for Lifelong Learning. Line the streets of Athens for the Veterans Day Parade on November 9. Visit the Alabama Veterans Museum and Archives from 8 a.m.-3 p.m. Monday through Saturday or the Ardmore Veterans Museum from 1-4 p.m. Saturday and Sunday.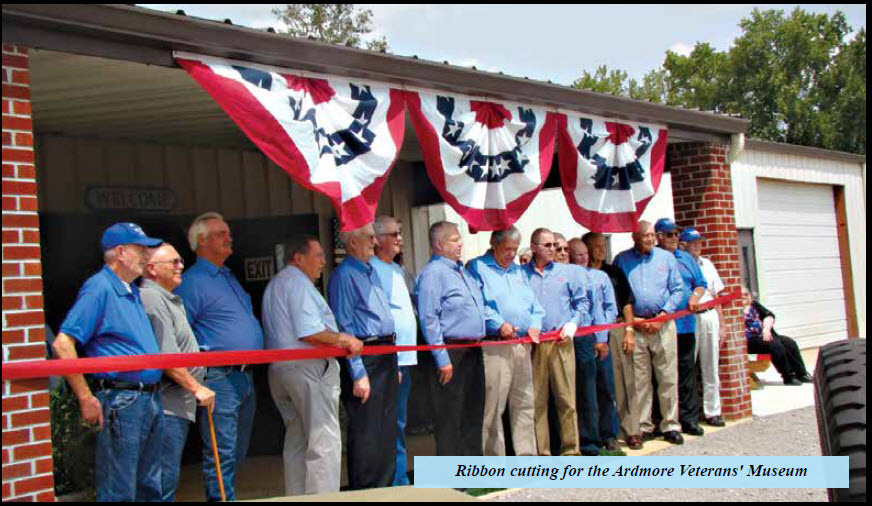 Outdoor fun under the Fall Sun…
Apple Annie's Golf Tournament at Canebrake Golf Course in Athens hits the fairways on November 8. Don your favorite SEC team colors or jerseys and hit the course for the annual Rivalry Run 5K with Cowart Elementary. Greybeard Actual will be honing the firearm skills of attendees upcoming at Range 351 on November 9-10.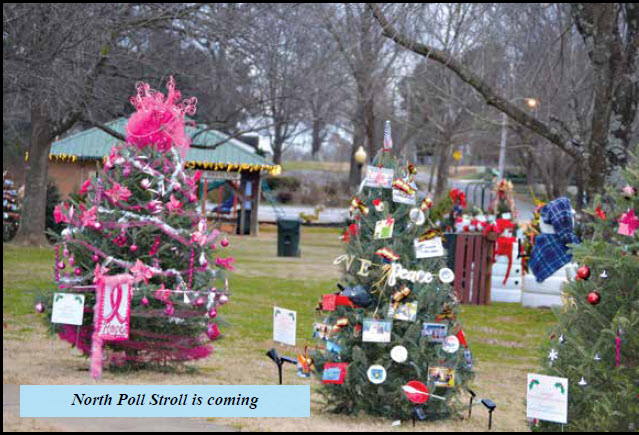 Toe-tapping time…
The Tennessee Valley Old Time Fiddlers Convention Concert Series continues in November with Osbourne, Sizemore, and Reno on the 8. November 9 sees the return of dinner concerts to Yesterday's Event Center with a 50's and 60's Variety Show. The APAC (Athens Performing Art Center) at Athens High School will host the Pococurante Big Band Christmas concert on November 24.

Athens North Pole Stroll sponsors sought…
Help make the magic of this grand Christmas Tradition held in the Historic Beaty District's Big Spring Memorial Park. Learn how you can be part of the magic by sponsoring a tree at the Athens-Limestone Visitors Center 100 North Beat Street in Athens or by calling 256-232-5411 or visiting VisitAthensAL.com/2019-North-Pole-Stroll.
By: Cayce Lee
Social Media Specialist, Athens-Limestone County Tourism Association