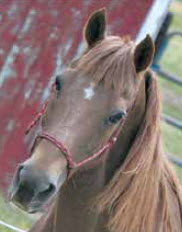 By: Deb Kitchenmaster
Do you have a favorite horse movie? I decided to go through my movie library and share some movies about horses that have inspired, educated, or refreshed me. These seven are inspired by true stories. These are my favorite of favorites.
Secretariat – I'm pretty sure most everyone reading this article has more than likely watched this fabulous movie. This movie is about hope, courage, and heart. One of my favorite parts is when the two gals are focused on the horse trainer's hat. The owner of the horse (Penny) gets that deep belly laugh that ends with a sigh. She is asked, "What is it?" Penny responds, "I haven't laughed like that in a long time; in fact I can't remember when." Sometimes, in the midst of seriousness and responsibility, it's just good to have a deep belly laugh, isn't it? Even if it scares a few people! When the pressure to sell the horse, Secretariat, was intense and the risk was high, we see a woman who had the courage to listen to her 'gut' and to her horse, breaking Triple Crown records.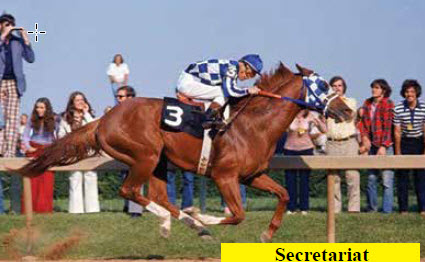 The Long Shot – This is with actresses Julie Benz and Marsha Mason. Annie is haunted by the death of her sister, abandoned by her husband, shunned by her mother, and doubted by her daughter. Her love for horses, her work as instructor for young riders, and her continued interest to master dressage keeps her going. She and her horse have a 'unity' and an 'oneness' that is absolutely beautiful. Annie is a 'natural' with horses. Tragedy hits and Annie has a BIG decision to make. It has a lovely ending…I promise. Sometimes life can throw some pretty strong punches. Keep going; don't give up. You are in a perfect environment to experience a miracle!
Dreamer – Kurt Russell and Dakota Fanning play a father/daughter role that touches hearts beyond measure. A couple of questions are asked regarding the possibility of a mare that has healed from a broken leg injury racing in the Breeders' Cup: "Why not us?" and "Why not now?" Those are two powerful questions we can all ask. Dreamer is an uplifting story that celebrates dreams, second chances, and the importance of family. My mom went with a senior citizen group to this movie in her hometown. When she got home, she called me. She said she had to get her tissues out to wipe her tears. This movie reminded her of me; now I had the tears. Like I said; it is a family movie.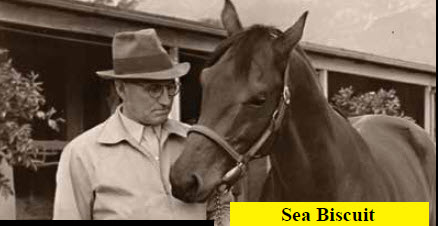 Riding Tornado – A true life story of patience, endurance, and passion is the baseline of this movie. Two conflicted souls come together — a disheartened young man and an emotionally tormented horse who has great potential. Seeking advice from a horse whisperer who lives in the Kalahari Desert, Pierre embarks on a journey of healing and self-discovery…one that will change their lives forever!
Girl On The Edge – This movie is for parents and young adults. A troubled teenage girl has soul wounds from childhood traumas. Unable to thrive and in the least 'survive' the tormenting pain in her soul, Hannah becomes self-destructive. Her parents make the heart-breaking decision to send her away to an alternative healing center in the wilderness. Hannah is paired with a difficult horse named Betsy, who she forms a strong bond with and through this, her life begins to transform from the inside out. Hannah experiences the healing power of horses!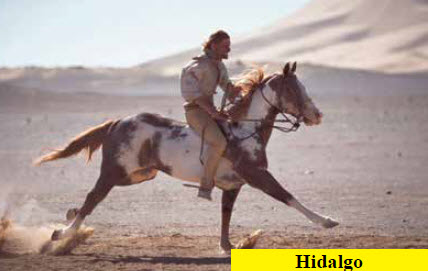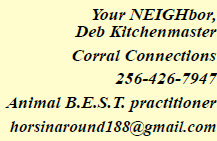 Seabiscuit – Three men come together: a jockey, a trainer, and a businessman and join an undersized racehorse to take the entire nation on the ride of a lifetime during a depression where hope was needed as much as air to breathe.
Hidalgo – The story of the grueling race (Ocean of Fire) across 3,000 miles of the Arabian Desert's punishing terrain. Cowboy Frank Hopkins is referred to by a Native American chief as 'far rider,' not because of endurance races but because he runs far away from whom he IS on the INSIDE. His mother was Native American and his dad Caucasian. His horse, Hildago, is a Mustang (mixed breed) from the hills of South Dakota. Many horses' lives were saved from the outcome of this race.
Wondering at times what honest, pure facts are and what are lies and deceit, may you enjoy a movie based on a TRUE story.
Your "NEIGH" bor, – Deb Kitchenmaster