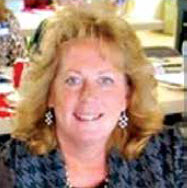 By: Sandra Thompson
Ron was born on February 9, 1948, in Lakewood, Ohio. He then moved to Michigan where he spent some time before moving on to Florida, Georgia, and finally settling in Athens after traveling full time for three and half years.
After graduating high school, Ron was paying his way through college when he decided to take a semester off. It didn't take the military long to find that out; and within three weeks, a letter from our good old Uncle Sam was waiting on him. At age 21, he was the oldest person in basic training besides his drill instructor. It didn't seem like it at the time, but Ron says that "looking back, it was the best thing that ever happened to me!" Although he was drafted by the Army, Ron almost ended up in the Marines. While he was being inducted into the Army in Detroit, the Marines came in unannounced and stated they were taking every fourth man; he narrowly escaped.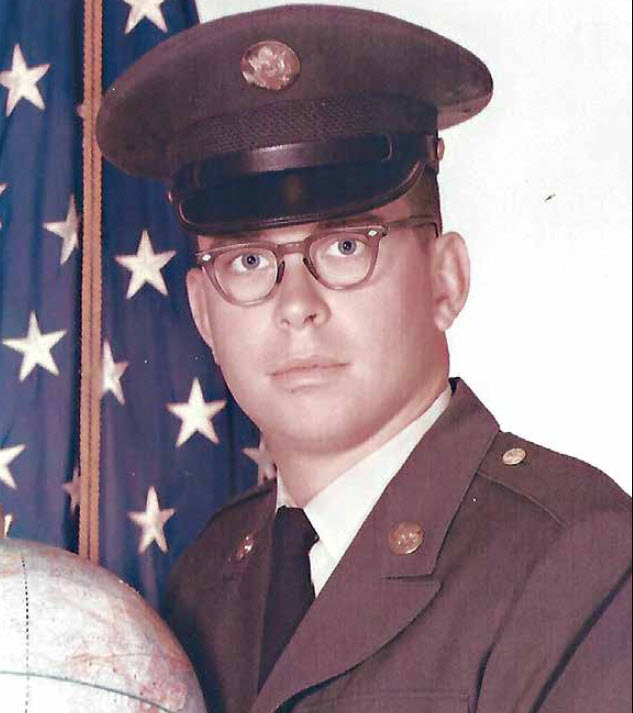 During his service from October 1969 to July 1971, Ron was stationed at Fort Knox, KY; Fort Sam Houston, TX; Fort Polk, LA; and finally he did a hitch at An Khe, which is located right in the center of Vietnam. One of his most memorable experiences happened at Fort Polk when he was assigned his own dispensary on the North Fort. This was a position that usually required a rank of E-6 or above; but as a fresh-faced Spec 4, he took on the responsibility. When the numbers started drawing down in Vietnam, he had the chance to get out early and he eagerly took it. However, after returning stateside and working for Michigan Bell for about four years, he soon realized he may have made a big mistake getting out.
Ron has been the president of the Vietnam Veterans Association (VVA) Chapter 511, for five years, and says it took him some time to get interested in joining any veterans' organization. He thinks this is true with most veterans as it depends a lot on where you are living. If he had been living in Athens all along, he thinks he would have become involved sooner. "Athens has a close-knit group of veterans who support each other in many ways." He is also supportive of many other veterans' activities that go on in the area, including fundraising for our veterans and the annual Veterans Day Parade.
When asked if he thinks our community does enough to recognize our veterans, Ron says, "Absolutely! I have never seen such a patriotic, veteran-loving community in all my 72 years." He says he is looking forward to the opening of a new, bigger, and better Veterans Museum, and he is willing to give his time to the museum to help with the set up and organization of displays and artifacts.
Ron has been married to his lovely wife Cynthia for 37 years; they have two children, four grandchildren and two great grandchildren.
By: Sandra Thompson
Director, Alabama Veterans' Museum