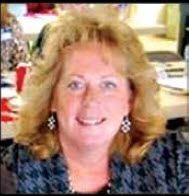 By: Sandra Thompson
This has been an absolute stellar year for the Alabama Veterans Museum, so many good things happening that I cannot even begin to list them all. I would like to take the time to say "Thank You" to everyone! I would like to thank the Limestone County Commission, the Limestone County Legislative Delegation, the City of Athens, and everyone in this wonderful community. I would like to also thank our dedicated Board of Directors, our hardworking staff, and, of course, our awesome volunteers…We certainly could not do what we do without this whole team coming together. And 2020 is going to be anther AWESOME year!
Now, I would like you to meet one of those wonderful volunteers, MSG Bob Utecht. Bob was born on Oct 27, 1948 in Maryville, KS. After graduating high school, he decided college was just not for him, so instead, he decided to learn a trade. Since the Vietnam draft was going on, he thought he would like to have a say in what job was selected for him, and he took it upon himself to join the Army. He enlisted on Dec. 4, 1967. He chose the Army because it provided the most choices for a technical trade. He chose to be an aircraft mechanic because he felt this would provide a variety of opportunities for long-term employment, and boy, was he ever right!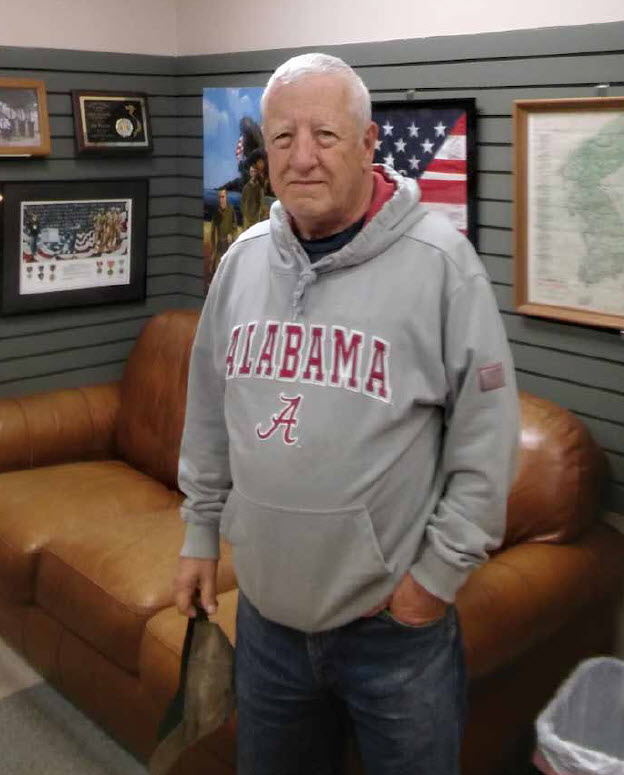 Bob did two tours in Vietnam and was also stationed in Alaska, Florida, Germany, and finally completed his military career at Redstone Arsenal in 1988. After over twenty years in the Army, (he said he did 20 years just to see if he liked it!) he realized there were opportunities for him outside the military. Bob went to work for a civilian helicopter maintenance company called COBRO; he then went to work for AVION Solution as part of an Army "in sourcing" program, and he decided to retire for the second time shortly after that.
Bob is not just an asset to the museum, but an essential member of a number of organizations in the Athens community. He is a member of the VFW and a member of the North Alabama Vietnam Helicopter Pilots Association. The NHVPA restored a helicopter gunship that traced its history back to the unit it flew with in Vietnam, and it ended up to be the 170th Buccaneers; Buc 3 was its call sign. Bob was in the 170th and flew in Buc 9, he flew many missions as a wingman to Buc 3 (small world!).
Bob has been volunteering at the museum for almost a year now. He feels that everyone has something they can give back to the community, and he felt the museum was a good fit for him. He feels Athens is the greatest when it comes to recognizing its veterans, and that the community is a very giving community, not only to its veterans but its churches, schools, and various groups throughout the city. Bob would like to see something interactive in the museum, such as a helicopter flight simulator for the kids, or as he says "the kids at heart!" Well stay tuned, Bob; you might just get your wish!
Bob's wife, the love of his life, unfortunately passed away in 2017. He has a son that lives in Minor Hill, TN and a daughter that lives in St. Peters, MO. Come and let Bob give you a tour, he is here on Mondays.
By: Sandra Thompson
Director, Alabama Veterans' Museum