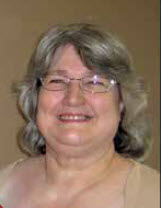 By: Wanda Campbell
Many people today are considering certificate education rather than a degree. Certificates have many benefits. Certificates are more flexible than degrees. They can be earned in a shorter time. If you already have an advanced degree, a certificate builds on your education and shows a level of proficiency in the field. Many certificate programs are valuable to employers because they carry endorsements from respected industry organizations. Certificates can lead to more opportunities and more pay, according to Dr. Robert Gordon at American Public University.
At the Center for Lifelong Learning, we offer several certificate programs. In our Online Learning category there are more than 300 classes in Accounting, Business, Career Skills, Human Resources, Legal, and Programming and Web Applications, just to name a few.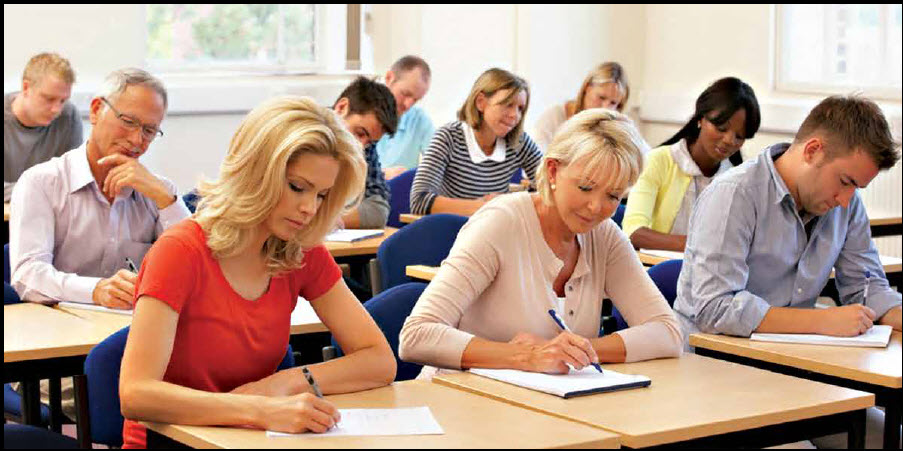 Listed below are some instructor-led certificate courses that are starting soon. There is also a self-study option for these courses. In the self-study option, you can start anytime, and end anytime up to one year later. There is a transfer policy for students who decide later that they need the instructor led class instead.
Certificate in Data Analysis, starts April 1-June 28, 2019: Data Analysis is quickly becoming one of the most sought-after skills in the workplace. Companies have vast amounts of data, but it is rare to have someone with the ability to analyze that data to see trends and make predictions. Add a whole new skill set to your portfolio, and make a big difference in the success of your organization by acquiring data analysis skills. Whether your business is home-based or a large company, this certificate will take you to the next level where important decision-making is concerned. Three one-month classes. $495
Certificate in Accounting and Finance for Non-Financial Managers, starts April 1-June 28, 2019: Every successful person in the workplace utilizes financial information to aid effective decision making. The Certificate in Accounting and Finance for Non-Financial Managers explains the financial concepts and accounting processes used in most businesses and will provide practical techniques that will increase your effectiveness and career. An understanding of this information will help you make smart decisions when it comes to budgeting, setting goals, and assessing performance within your own area of influence. Three one-month classes. $495.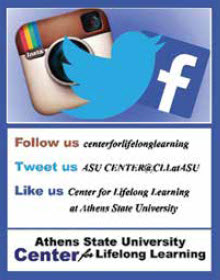 Certificate in Project Management, starts April 1-June 28, 2019: In today's business environment, there is a need for good project management. Project management provides visibility of project health to the business and the customer. Through continuous monitoring, early detection of variations to plan, schedule, and budget can be communicated to stakeholders for quick resolution, including project cancelation. Project management is one of the fastest paths to promotion by increasing your network through greater exposure. Three one-month classes. $495
Social Media for Business Certificate, starts April 1-June 28, 2019: Get in on this exciting and growing way to communicate, market and serve your customers and clients. From Facebook to Twitter, blogging, YouTube, LinkedIn, and more, discover the new principles of communication that apply across all networks and how these specific social networks work and the possible uses for your organization. Whether you are new to social networks or already involved, you will come away with both an understanding of social networks and practical, how-to techniques to integrate social networks into your organization or business. Three one-month classes. $495
By: Wanda Campbell
Center for Lifelong Learning – 121 South Marion Street, Athens, AL 35611 – 256-233-8262