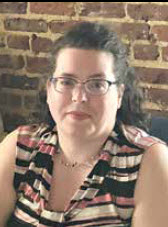 By: Cayce Lee
June has arrived, and getting outside for sun and fun with our events in Athens-Limestone, Alabama, will keep you busy. Don't worry, there's plenty of indoor happenings too. This month is packed with events, and this is just a highlight of what's happening. So if you want the details for any events, head over to VisitAthensAL.com and check out our calendars, or stop by the Athens-Limestone Visitors Center at 100 North Beaty Street in Athens.
Alabama Free Fishing Day…
It's here… Alabama Free Fishing Day will be June 8, and everyone is invited to fish the public waters of Alabama in search of a monster catfish, bass, or other sports fish with no license needed. Kids will have opportunities this day to fish with Limestone County Sportsman's Club's free kid's fishing rodeo at their lake on Kennedy Rd. or at Joe Wheeler State Park during the Larry Mitchell Memorial Youth Fish Rodeo. If you need help finding boat ramps in Athens-Limestone, just check with the Athens-Limestone Visitors Center for a list.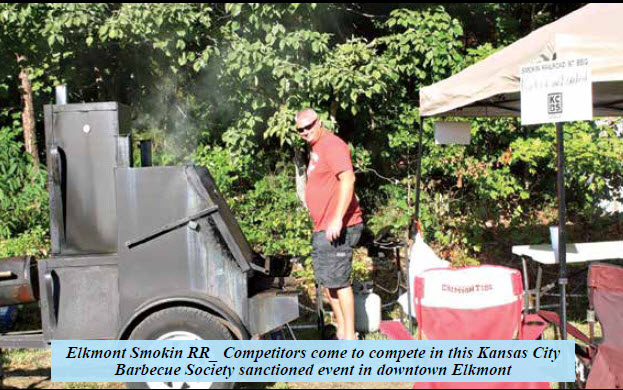 More fun outside…
Take the links at Canebrake on June 6 for the Martha Jo Leonard Memorial Golf Tournament or grab the kiddos to kick off the 2019 season of the Athens Lions Club Kiddie Carnival for a season of Thursday-Saturday family fun. You can enjoy a paddle with Fort Hampton Outfitters on the Elk River on June 8 as they hit the water by appointment, or you might notice hundreds of cyclists on the roads as the Bike MS: Rocket City ride comes to southern Limestone County. Tuesdays in the Park with Athens Church will be celebrating in Lincoln-Bridgeforth Park each Tuesday in June. Lipstick N' Lead will blast the clays away on June 15 at the Limestone Hunting Preserve and Sporting Clays. Grab your camp chairs for One Voice at the Summer Concert Series on the 21st with Athens-Limestone Tourism and Jimmy Smith Buick GMC. Dealer Auto Auction is celebrating their birthday with a Charity Concert on the 22. On June 23 and June 30, 1818 Farms is offering Bloom Strolls and Bouquet Workshops. If you have a boat, don't miss the JJ Brindley Rock-the-Dock Boat Only Party on June 29.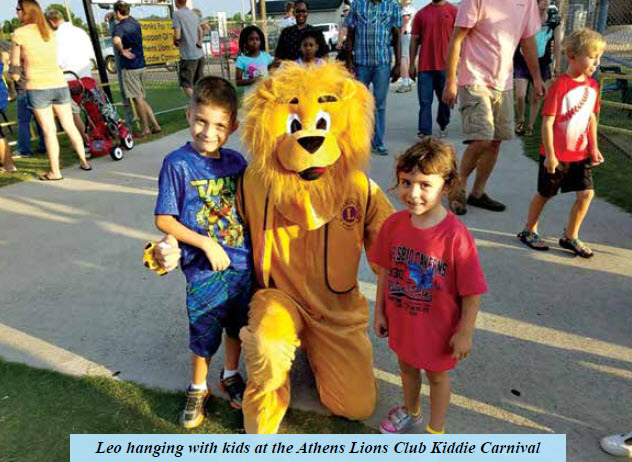 Dining out with a twist…
Don't delay in getting your tickets for the sellout event at 1818 Farms, Dinner by the Blooms on June 8. Also happening on the 8th is the Limestone County Sports Hall of Fame Induction Banquet. Something super is coming to Zaxby's Kidz Night on June 13 clad in red and gold – Iron Man! Treat Dad to Dads, Diners, and Drive-Ins at Traditions on June 14 ahead of Father's Day. Choose lunch or dinner with the Vietnam Veterans spaghetti meal on June 17. Enjoy fresh pizza and give back to the fight against cancer with the Pizza for a Cure with East Limestone Village Pizza on June 18. The Elkmont Lions Club Smokin' Railroad Street BBQ Cookoff will take over Elkmont June 21-22 and have your mouth watering. Don't miss the fresh and artisan foods and produce each Saturday at the Athens Saturday Market.
Something special…
The Flag Day Program will be June 14 at Athens State University commemorating the grand red-white-and-blue of our nation. Limestone County seniors 60 and up can enjoy Countywide Bingo on the 14, as well. The public is invited to the Donnell House on June 18 for Kenneth Rivenbank speaking about preserving household history. Also on the 18th, Alabama Connection Academy invites the public to learn about their 2019-2020 school year.

By: Cayce Lee
Social Media Specialist, Athens-Limestone County Tourism Association