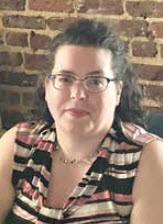 By: Cayce Lee
Merry Christmas! It's amazing that 2019 is drawing to a close already – but there are still plenty of activities to keep you busy and full of the "Spirit of the Season." You can get the details for these highlighted events and many more by visiting the Athens-Limestone Tourism website at VisitAthensAL.com.
Christmas Parades…
Bring out the marching bands and the Jolly Ole Elf himself as high-stepping fun comes to Elkmont on December 7 and Ardmore on December 9. Choose from a colorful flotilla of lights at either Joe Wheeler State Park or Riverwalk Marina/Hard Dock Cafe
on December 14.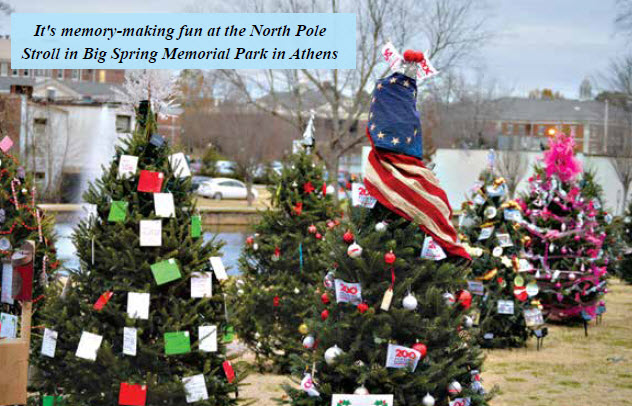 North Pole Stroll in Athens…
Wander amid the whimsically-themed trees in Big Spring Memorial Park during the month of December, as Athens-Limestone Tourism host this annual memory-making event. Be sure to make plans for Santa's Visit on the December 14, plus other fun activities.
Tinsel, Lights, and Bows Brighten Ardmore's Town Hall…
Ardmore Tinsel Trail is a brilliant twinkling of trees at the corner of 1st Street and Ardmore Avenue in Ardmore, Alabama. You'll want to definitely visit Tinsel Trail on December 7 when Santa comes to visit at the Ardmore Town Hall in front of the trail.
Decked Halls and Home Tours…
The annual Athens Ladies Civitan Tour of Homes comes to Canebrake on December 8. Mooresville will host its annual Progressive Tour on December 14. In Downtown Athens, the Sippin' Cider Festival offers soft and hard ciders to enjoy as shoppers peruse for their Christmas list items on December 14 as well.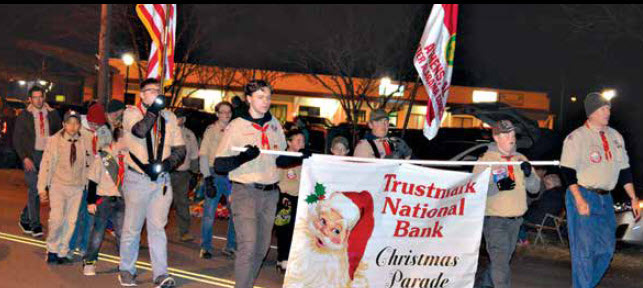 Don Your Ugly Christmas Sweater and Lace Up Your Shoes…
It's time for an annual Christmas tradition hosted by Athens High School JROTC, the Jingle Bell Jog on December 7. Whether you run, or just want to come watch the fun, or see who leaves with Best Costume Award, it's all fun and Jingle Bells!

Christmas Now and Then…
Calvary EpiCenter returns with their annual presentation of Christmas Now and Then. This family-friendly music event set for the Tanner campus allows the audience to experience the Magic of Now and the majesty of Then. Dates for the show are peppered throughout December.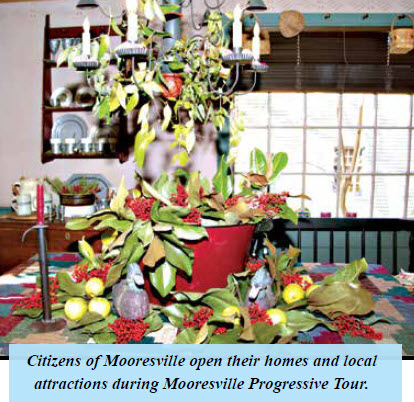 Explore the True Meaning of Christmas…
Enjoy the annual Bethlehem Walk with Mable Hill Baptist Church, on December 6-8 and 13-15, for an immersive experience that wanders through the streets of old Bethlehem. Pack the family in the car and drive through Emmanuel Baptist Church's "The Christmas Story" with scenes depicting the true story of Jesus available December 13-15.
Events are always being added to the calendar at VisitAthensAL.com, so be sure to check often or subscribe to the weekly Athens-Limestone Tourism newsletter and get event updates and more in your inbox.
By: Cayce Lee