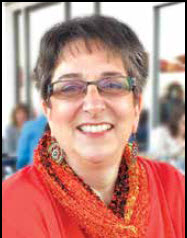 By: Lynne Hart
KALB Says Thank You On Behalf Of Wynken And Nod
In August, four very young kittens and their mother were injured when oil-based paint and lacquer thinner were illegally poured down a storm drain in which they were taking shelter. Three of the kittens and the mama cat were captured and treated for chemical burns. The woman caring for them named the kittens Wynken, Blynken, and Nod after a children's poem written by Eugene Field.
Sadly, Blynken passed away within 48 hours of rescue due to her injuries. Wynken and Nod have fully recovered, thanks to the loving care they received, and have become beautiful, loving kittens enjoying their new forever homes.
Wynken and Nod will never understand how much their plight contributed to the attention brought to the household hazardous waste (HHW) situation in Limestone County. Those of us who represent KALB understand very well.
There has only been one HHW collection for Limestone County residents and it was 11 years ago. On behalf of Wynken and Nod, we say THANK YOU to the Limestone County Commission and the City of Athens for securing funding to hold a collection in 2020, which will be held Saturday, March 28.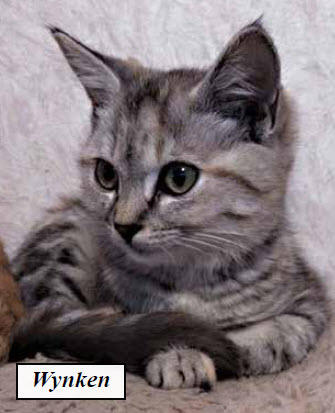 Why is this important? The Alabama Department of Environmental Management has guidelines in place for handling household chemicals that can be harmful to the environment. When these HHW items are placed in regular trash, burned, or poured down sink or storm drains, they can be very harmful. Just because they can't be seen doesn't mean they have gone away. They may have disappeared from view; however, collectively they pollute our ground water, our soil, and our air. These are the things we humans rely on for survival!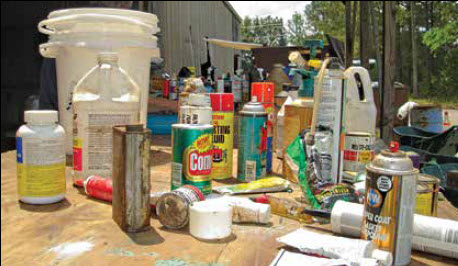 The problem in Limestone County has been that there is no appropriate outlet for these HHWs; therefore, many people have admitted to disposing of them improperly.
The Good News: KALB was recently informed that money has been earmarked for an HHW collection for Limestone County residents which will take place Saturday, March 28. We hope this will encourage residents to begin gathering items in preparation for this collection so they can rid their homes of potentially dangerous items and dispose of them properly and legally.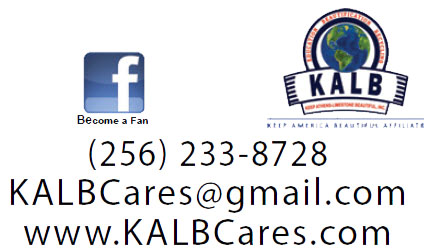 Examples Of Acceptable Household Hazardous Wastes:
Paint and paint related products such as mineral spirits, turpentine, furniture strippers, paint removers, stains
Automotive products such as transmission and brake fluid, anti-freeze, gasoline
Lawn and garden poisons such as weed killers, herbicides, pesticides, rodent poisons, roach and flea powder
Household cleaners and chemicals such as oven and toilet cleaners, disinfectants, drain cleaners, rug shampoo, polishes, ammonia, bleach-based products, pool chemicals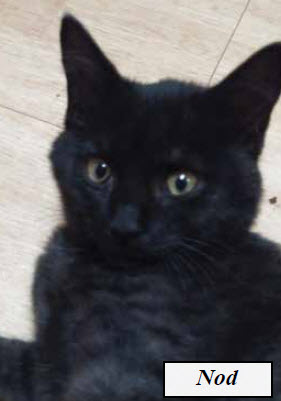 If you have an item you are unsure about, please give us a call and we will get an answer for you.
Prevention Is Best
Here are a few hints for reducing the chemical clutter in your home:
When buying a product, think ahead about what precautions will be required for disposal. Read labels for cautions and dangers. Try to purchase environmentally-friendly products.
Purchase only the amount of a product you will use in a reasonable amount of time. Check product labels to determine proper usage.
Use all of the product according to the label instructions. Rinse the EMPTY container three times before placing the container in your household trash. NEVER pour leftover products down a drain.
Offer leftover products to others who might need what you have.
Please feel free to contact KALB with any questions you may have. If we don't have the answer, we can find one for you!
By: Lynne Hart
Executive Coordinator – Keep Athens Limestone Beautiful