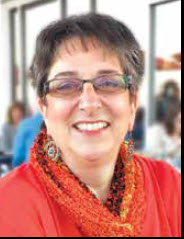 By: Lynne Hart
It doesn't matter how you get to the finish line, we'll be cheering for you!
The Duck & Run 5K will be held on Saturday, September 21 at 7:00 a.m. Early registration fee is $20. Late and race day registration will be $25. Registration forms are available at the KALB office or you can register online at www.RaceRoster.com.
This 5K is perfect for seasoned runners as well as beginners. The course is mildly challenging, and will take runners through the tree-lined streets and past antebellum homes in the Athens Historic Districts, as well as around the Courthouse Square. Start and finish points will be at Big Spring Memorial Park in Athens.
The first 300 runners will receive a goody bag that will include a Duck & Run t-shirt and an aluminum water bottle compliments of American Leakless Company, our Diamond Duck Sponsor.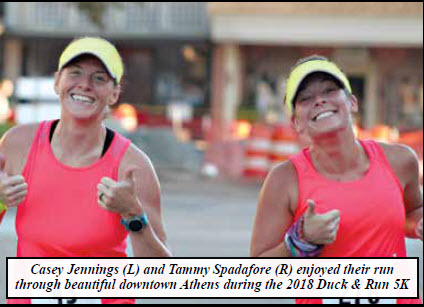 Lots of great refreshments and an awards presentation will take place in and around the historic Athens Visitors Center, which was built in 1906 and served as the Athens Utilities Building. Cash prizes and trophies in several age categories will be awarded along with gift cards from Fleet Feet, another very generous supporter of this 5K.
The Duck & Run 5K registration fee is one of the lowest around, and we continue to support local cross-country teams, who would like to use this as a practice race, by offering a special registration fee. Please call us if you would like to talk about registering cross-country team members.
Registration Supports Educational Programs
The Duck & Run 5K has been an annual fundraiser for Keep Athens-Limestone Beautiful (KALB) since 2004. Because of our amazing sponsors, every penny of the cost to register for this event supports the projects and programs of KALB.
Although KALB has many community projects and programs, education is our biggest focus. We love to be invited into classrooms from pre-school through 6th grade to share information on the dangers of littering, importance of recycling, and the need to care for our natural world.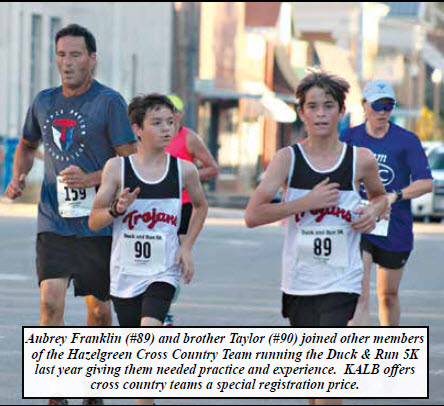 Speakers are also available for club meetings, business gatherings, and other student and adult groups. We are always happy to share information about current recycling practices, volunteer opportunities, and more.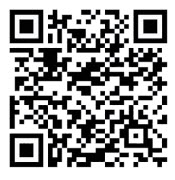 This fundraiser and the Wacky Quacky Ducky Derby rubber duck race taking place October 5 are extremely important to our non-profit organization. These are our two largest fundraisers which go a long way in helping us meet our annual budget.
The first 25 registrants will find a form in their race packets to adopt a free duck for the Wacky Quacky Ducky Derby. Our rubber duck race has amazing prizes this year including the $1,000 American Leakless Co. Grand Prize, an 8-pack of Park Hopper passes to Walt Disney World ($1,336 value), a 4-pack of Park Hopper Passes, $250 gift card to Osborne's Jewelers, a gift basket and certificate from The SK Salon, a family pack of tickets to the Birmingham Zoo, and several cash prizes with many more prizes to come!
So even if you are not one of the first 25 registrants for the 5K, you will have the opportunity to adopt a duck for $5 each, or a Quack Pack of ducks for $25, which includes 6 ducks (1 free) and a coupon for 25% off your entire order from Papa Murphy's Pizza – no max and no expiration date!
Not A Runner? We Need Volunteers!
Not everyone desires or is able to run. If that's you, please consider becoming a volunteer. If you can't volunteer for this event, we'd love to talk with you about other ways you can be involved with KALB. Just give us a call anytime and we will be happy to discuss the many ways you can support KALB.
Together, we can make a difference.
By: Lynne Hart
Executive Coordinator – Keep Athens-Limestone Beautiful