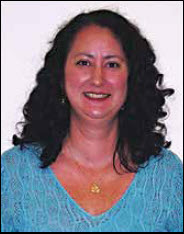 By: Holly Hollman
Artists in Athens are showcasing their sweet and fiery sides in February for two holiday events, Valentine's and Mardi Gras.
On Saturday, Feb. 8, Athens Arts League is hosting Sweet'art Saturday at High Cotton Arts at 103 W. Washington Street. Artists are offering Valentine-themed pieces that never melt or wilt like real chocolate and flowers. Shoppers will find sweet deals from stained glass to metal artwork to paintings and photographs to jewelry.
High Cotton Arts will be open from 10 a.m. to 6 p.m. and offering a free popcorn bar with sweet toppings for the public, as well as an art area for children to make Valentines. Shoals-based band Sharpshooter will be performing rock, country and blues from 1-3 p.m.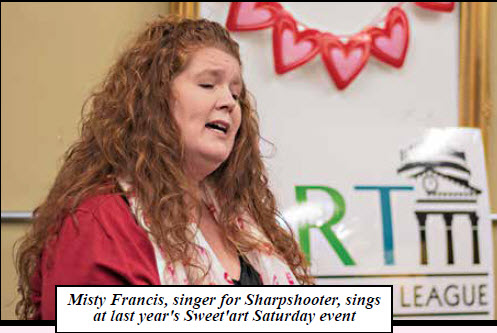 For those who have tickets to Athens Main Street's Chocolate Walk (which is sold out), High Cotton Arts will have homemade chocolate covered cherries from a secret family recipe. During Chocolate Walk, ticket holders visit downtown merchants and get a sweet treat.
"Saturday will be an ideal time for people to come out to High Cotton Arts and shop for their sweetheart and enjoy some live music and an art activity for the kids," said Athens Arts League Board President Jennifer Hilton Sampieri.
February festivities will continue at High Cotton Arts with the annual Athens Mardi Gras Parade with a Purpose. Athens Arts League Board Member and retired Athens State University art professor Gail Bergeron is organizing the event. She is a New Orleans native.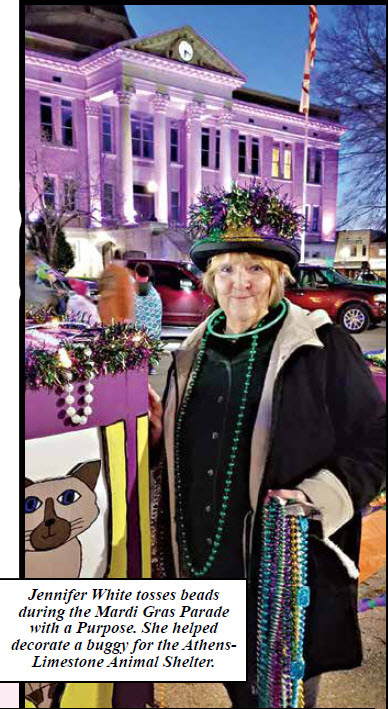 The event will be Feb. 25 starting at 5:30 p.m. at High Cotton Arts with free mask and crown making for children. The parade will commence at High Cotton Arts at 6:30 p.m. Athens Fire and Rescue will have a fire truck on display for the children as well. The Ardmore Lions Club train will also participate.
Athens has a quirky twist to its Mardi Gras festivities. Groups decorate buggies on loan from Lowe's and collect canned food from spectators during the mini parade that travels back and forth on Washington and Marion streets. This year's theme is "Fire Up The Night." Bergeron said groups need to incorporate battery-operated lights as part of their decorations. Last year, the community donated 400 cans of food that Athens Arts League gave to the LCCI Food Bank.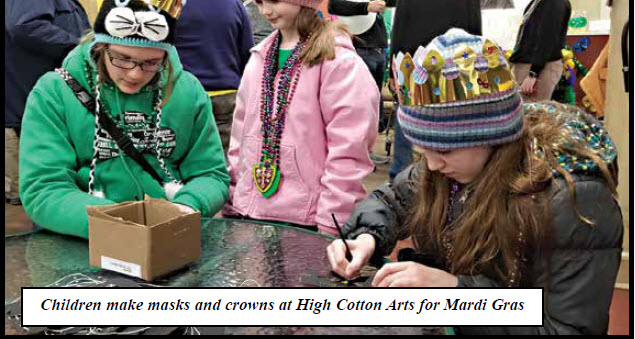 "We want people to dress up, incorporate lights in their costumes and help us celebrate Mardi Gras in North Alabama while supporting our local food bank," Bergeron said, adding spectators and parade participants can bring decorated umbrellas decked out in lights.
Groups interested in adopting a buggy to decorate can send an email to athensartsleague@gmail.com.

_Holly Hollman_br_City of Athens Communications Specialist