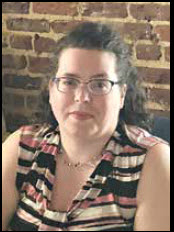 By: Cayce Lee
The year 2020 has been a collision of unknowns, uncertainties, and high hopes when it comes to the event calendar. Public safety concerns in the face of SARS-CoV2, also known as Covid-19, have given rise to many canceled events like the Summer Concert Series, Duck and Run 5K, and Ardmore Police and Fire Reserve Rodeo; postponed events like Ardmore Car Show and Limestone County Sheriff's Rodeo; or events moving to virtual options like the 9/11 Heroes Race, Chick-fil-A-Athens 10K, 5K and 1-Mile, and Women's Resource Center Annual Banquet.
But there are some events in August to look forward to, and we're giving you the highlights of what's happening to help you plan. Due to the fluidity of life as we know it right now, we want to remind you to be sure to check our event calendars at VisitAthensAL.com for the latest information, and if you are coming from any distance, contact the event directly to make sure it still occurring.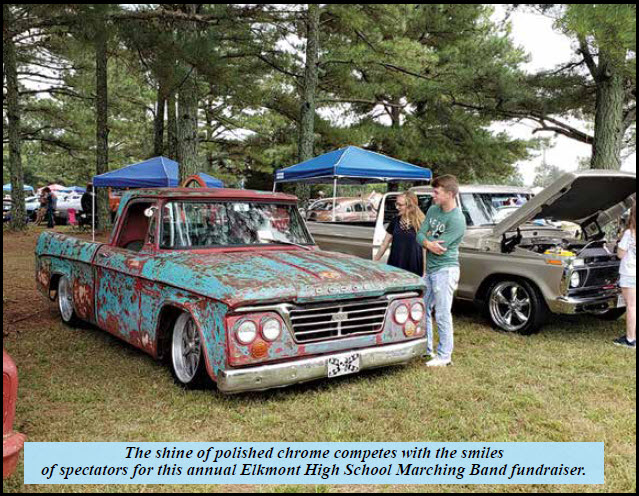 Good Old Fashioned Country Fun happening August 7 and 8
Piney Chapel American Farm Heritage Days will be happening in full swing, including the Tractor Ride up the Richard Martin Rails-to-Trails, fish fry, live music, Parade of Power and activities for the family on August 7 and 8. A mix of music and rodeo comes to Ardmore's John Barnes Park at music star Kolt Barber brings the fun on August 8 with his show, Kolt Barber's American Cowboy Showdown Tour.
Tennessee's Restaurant Sales Tax Holiday August 7 through 9
Tennessee Legislators voted to give a boost to the Tennessee Restaurant Industry by offering a state tax free holiday and want to encourage people to dine out and support the restaurants.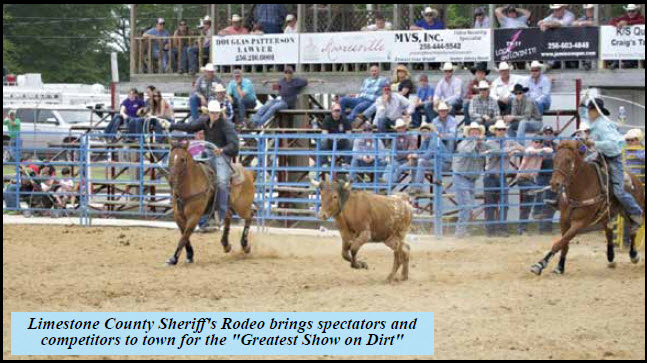 The Greatest Show on Dirt is Happening August 21 and 22
The wait is over! The Limestone County Sheriff's Rodeo, a highly-anticipated event each May, was postponed until June and then forced to postpone indefinitely due to public health concerns. Well, the wait is over for all the buckaroos and buckarettes waiting for all of the bronco-busting and bull-riding fun. The dirt will fly at the Limestone Sheriff's Arena on AL-99 at 8 p.m. each night.
Rev Things Up
Elkmont High School Band's fundraiser of the year is a go on August 22 with the shiny rides rolling in for your perusing at 10 a.m. All makes and models are welcome for this event with trophies, places, and awards being dished out for some cool rides. Remember to bring your chair for the live music – plus there'll be concessions and vendors for you to enjoy.
Petal Power
Bloom Stroll and Bouquet Workshops are offered at 1818 Farms with the opportunity on August 13 and 23 to create a bouquet from a variety of blooms grown on the farm to take home. Ardmore Crape Myrtle Festival will take over Ardmore Avenue with vendors, arts and crafts, and activities for the family on August 22.
Not Your Normal Banquet
The Women's Resource Center Annual Fundraising Banquet is set for August 13 with Mr. Roland C. Warren as keynote speaker and music by Caleb Doughty. The twist for the 2020 banquet is that it will be virtual in the face of the public health crisis.
You'll find even more events on the calendar and all the details you need to enjoy those that are highlighted here at VisitAthensAL.com.
By: Cayce Lee
Social Media Specialist, Athens-Limestone County Tourism Association