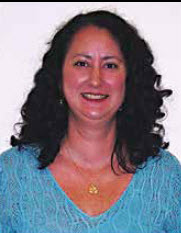 By: Holly Hollman
Images of Limestone County in iconic black-and-white photographs stop time with the snap of a camera, capturing life in the 1950s, 1960s and 1970s. A woman enjoying her sunflowers. A young girl playing in the front yard of a sharecropper's house. Log Cabin Grocery serving customers as they walk by the Coca-Cola and Pepsi signs.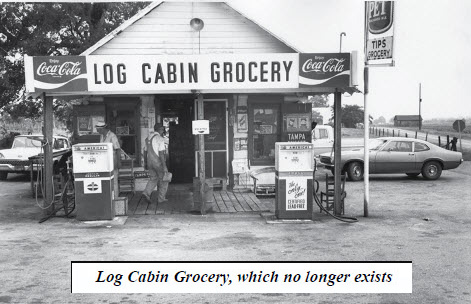 The photographs are the work of the late Mary Jean Hammons, a graduate of Tanner High School, who worked at Redstone Arsenal as a member of the Von Braun team. Her passion, however, was music and art. She moved to New York in 1957 where she worked as the creative music director for Oak Publications and reviewed books for Bob Dylan, Pete Seeger, and the Supremes. She won awards in book design, art direction, and photography.
Hammons started a private school for actors and singers and became the voice and acting coach for stars on All My Children, as well as Broadway and the movies. She performed in the folk trio "The All Night Singers" and toured many cities. She never forgot Athens and Limestone County. On her visits home, she used her camera to save moments of time that drew her interest from farming to lunch at a diner to people gathering on a stoop.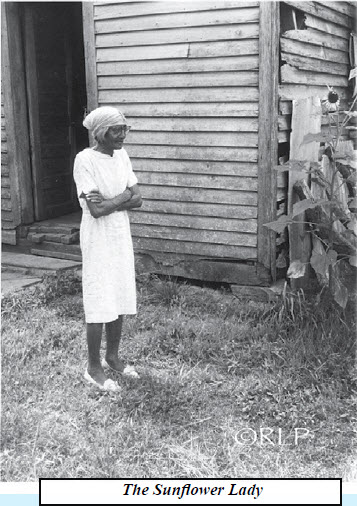 In 2018, the Hammons family approached High Cotton Arts photographer Randall Lewter about making prints from old negatives they discovered. Lewter, who enjoys photographing historic sites and old buildings, agreed to not only curate and make prints, but also create an Eye on The South Exhibit at High Cotton Arts to share Hammons' work with the community.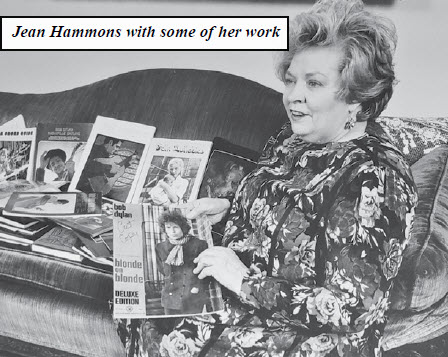 On Friday, Aug. 16 from 6-8 p.m., Lewter and Athens Arts League are hosting a reception for the Eye on The South Exhibit that features the work of Hammons. The public is invited to learn more about Hammons and see images from Limestone County of places and people who are gone except for their image in print.
The exhibit will be on display at High Cotton Arts through Sept. 7. Lewter is selling copies of the prints and donating part of the proceeds to Athens Arts League for the operation of High Cotton Arts. Athens Arts League operates High Cotton Arts, a non-profit art incubator in Downtown Athens that provides affordable studio space for artists, art classes, and cultural events.
By: Holly Hollman
City of Athens Communications Specialist