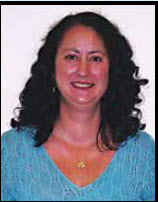 By: Holly Hollman
A contractor plans to start work on the First Avenue Area drainage improvement project while school is out for Spring Break.
Hawkins Groundwork will start on North Houston Street by Athens Elementary on Monday, March 18. Public Works Director James Rich said crews will block North Houston Street north of Pryor Street to through traffic but will make it accessible for residents.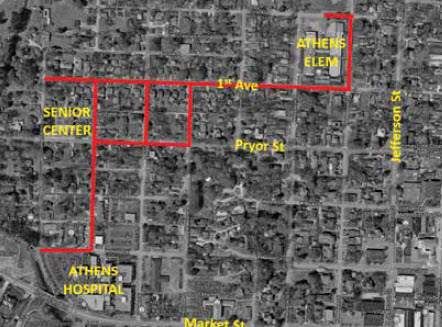 Spring Break for Athens City Schools is March 18 through March 22.
The City of Athens received a $450,000 Community Development Block Grant through the Alabama Department of Economic and Community Affairs to improve drainage in the area between Athens Elementary and Athens-Limestone Hospital. The city's match is $159,560.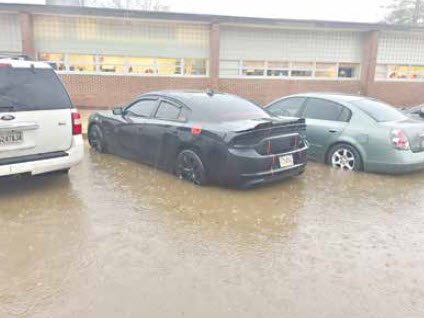 The project involves improvements to the drainage system along First Avenue, Horton Street and Hobbs Street in the First Avenue neighborhood. The project will improve drainage for over 150 single-family homes, two multi-family housing buildings, Athens Senior Center, a few medical businesses and Athens Elementary School. The work includes new reinforced concrete pipe, over 30 inlets and pavement work.
As the project progresses, it will impact various neighborhood streets. The contractor has 120 days to complete the project.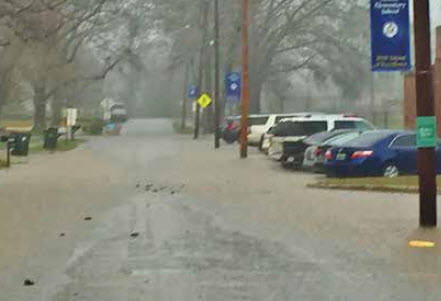 "During the major rainfall we recently received, the issue with drainage in this area from surface water was readily evident," Mayor Ronnie Marks. "This area has issues even on a rainy day, much less a rain event."
By: Holly Hollman
City of Athens Communications Specialist