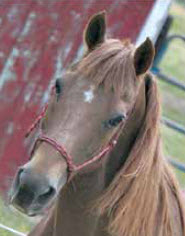 By: Deb Kitchnemaster
Cowboys for Trump created an organization that is founded upon like-minded Americans who are concerned about the direction of our country. Their logo reads C4T which represents a committed brand with committed members. These are men who have strength and resolve and believe our country is still worth fighting for. The foundational blocks are Couy Griffin (a former pastor), Joshua Martin, Ramie Harper, Scott Chandler, and Dale Hooper. Cowboys for Trump members have visited state capitals; Washington, D.C.; and Mount Rushmore on horseback as they show support for Trump and advocate for an anti-abortion and pro-gun rights agenda. Facebook shows the count of their followers at 148,177.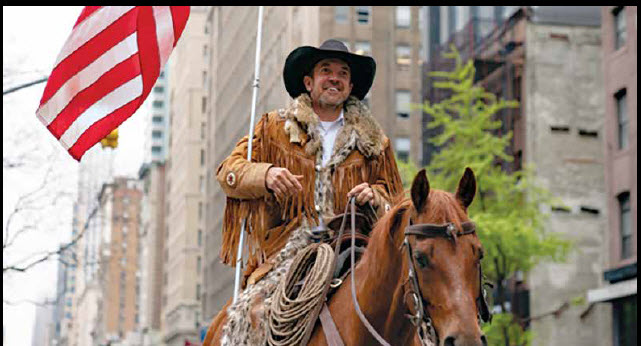 As Righteousness is seated on the back of a horse, persecution comes roaring to unseat the rider whose voice is for the unborn, the Constitution of the United States of America, and our second amendment right to bear arms. In June, a lawsuit was filed in U.S. District Court "to vindicate the right of freedom of speech and association to organize and vocally support the president of the United States, Donald J Trump." The lawsuit describes Cowboys for Trump as an educational initiative that doesn't spend money in support or in opposition to any candidate for office.
According to the Associated Press, "The leader of the New Mexico group Cowboys for Trump (Couy Griffin) has been barred from in-person visits with his son following social media posts that have generated threats and for refusing to abide by COVID-19 mask requirements, a state district judge ruled. District Judge Mary Rosner ruled July 14 that Couy Griffin can only see his son on FaceTime calls, after he ignored orders to remove social media photos of his son at Cowboys for Trump events. The judge said Griffin also repeatedly has defied health orders to put a mask on his son at public events and has openly said he will continue to do so." A wrestling match took place within the walls of the courtroom and the committed Couy who stood and withstood was reunited with his son face-to-face to enjoy father and son moments together! I had to put my sunglasses on when he was posting how he was going to spend the day with his son. His face was shining!
What is their vision? To support our sitting President Donald J. Trump and his 'Make America Great Again' policies. We believe securing our border, protecting our second Amendment, and protecting the lives of the unborn are the most vital and key aspects in America's greatness.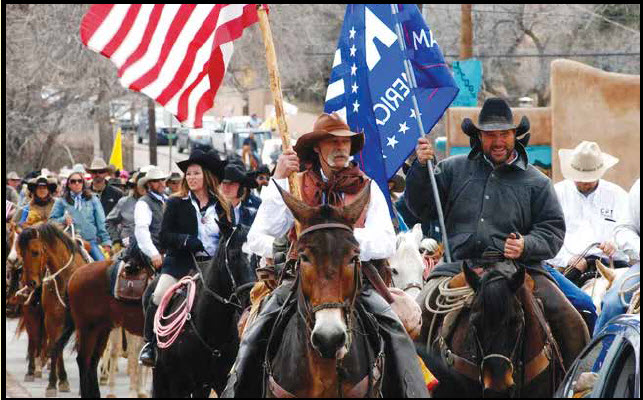 We also want to stand up and support rural America through greater access to public lands, natural resources, and rural industries. We advocate against the attacks of environmental and radical endangered species acts. The backbone of America is found in the logging, ranching, mining, farming and oil and gas industries. And those are the industries in which we support.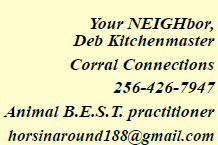 Cowboys for Trump arrived in Williamsport along Conococheague Street on Feb. 18. They were riding to Washington, D.C., to show support for President Donald Trump's stance on border security and other issues. Griffin said in a Facebook video that he was getting ready to fly out of Newark, N.J., later that month when he got a call from the White House. Someone on the other end of the line told Griffin, a county commissioner from Otero County, N.M., that President Donald Trump wanted his phone number. A short time later, Griffin said he got a call from an 'unknown' caller who turned out to be President Trump. Griffin said, "He told me, 'You guys are my kind of guys,' and I told him, 'You're our kind of president.'" Griffin told President Trump that they were planning another horse-riding trip into Washington, D.C., in the summer and that they planned to give him a customized cowboy hat that they hoped to give him last week. Trump said, "I have 20 acres on the back lawn. I'll open the gates up and you guys can ride right in." The two of them talked about thirty minutes and covered several topics.
Horses and government have had a strong connection in our history's heritage. The unity between horse and rider with government can be seen today when we see Cowboys for Trump coming to our streets carrying the American and WE THE PEOPLE flags.
By: Deb Kitchenmaster
Your "NEIGH" bor