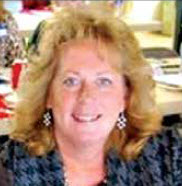 By: Sandra Thompson

Construction is underway on the Alabama Veterans Museum & Archives new location in Athens. The Highland Group, general contractor, is pleased to announce construction is underway for the Alabama Veterans Museum & Archives in Athens, Alabama. With support of a broad and well-respected team, we expect the project to be complete near the beginning of 2021.
The current location of the museum is in the old L&N Freight Depot, and it will be moving right across the parking lot to the former Limestone Event Center. Designed by architects Goodwyn, Mills and Cawood, the 20,000-sq.-ft. facility will feature a larger museum space to accommodate their ever-growing collection, an extensive library, and a new, larger space to host their monthly coffee calls.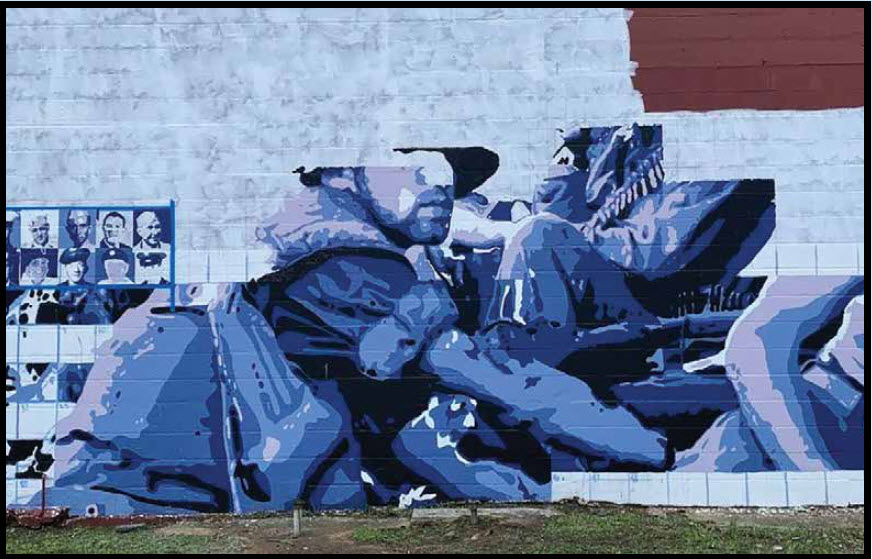 The charm of the museum comes from the locally donated artifacts that tell the stories of our local men and women from the Revolutionary War to the current Operation Enduring Freedom. The museum offers guided tours from veterans which will make your experience one you will not forget. While the museum members are thrilled to see the project finally moving, they remain hard at work as they continue their fundraising efforts to complete some additional projects.
Local construction firm, The Highland Group, will be leading the project with additional support from local construction manager, Martin & Cobey. The construction team expects to deliver a superb facility to the Alabama Veterans Museum & Archives, one that will have brought their vision to life. "Our company and the project team, led by Michael Barnes, are proud to be a part of this project. Any opportunity we have to showcase our local heroes and tell their stories is an honor." said President Scott Shamburger.
The Highland Group is a construction firm with offices in Huntsville, AL; Foley, AL; and Panama City Beach, FL, offering construction management, design-build and general contracting services to clients throughout the Southeastern United States.
Veterans Mural Update
We apologize to everyone who has been following the progress of the Veterans Mural. Although painting has been temporarily interrupted, please be assured that work on the mural will begin again soon. Unfortunately, our artist, Jamie Adams, has had some health issues in his family and that has slowed the painting process. After a recent discussion, he assured me that he would start again soon.
Thank you for your patience and understanding, this virus has been a strain on us all…
By: Sandra Thompson
Director, Alabama Veterans' Museum