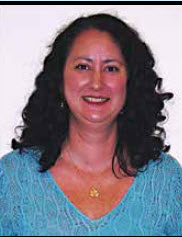 By: Holly Hollman
There is a date in December that Doug Gates remembers as readily as he remembers Christmas.
On Dec. 9, 2011, Gates was part of a small group from Athens Rotary that met with Athens Mayor Ronnie Marks at the abandoned Pilgrim's Pride site. The group told Mayor Marks that he and Councilman Jimmy Gill, who has since died, were working to address dilapidated and unsafe structures throughout the city, and said, "Here is your worst site. We've got to do something."
Pilgrim's Pride closed the processing plant that employed 640 workers in 2009, leaving behind vacant buildings, holding ponds, and tanks surrounded by a chain link fence, near the city's historic downtown and Athens State University.
By December 2014, city officials were meeting regularly with Pilgrim's Pride about the property. Negotiations over price continued until the city and company agreed in 2017 on a price tag of $550,000. The Alabama Department of Environmental Management offered to do the Phase 1 and Phase 2 environmental studies, which showed no remediation required with the land. The city hired firms to remove asbestos from the old buildings and demolish the buildings. The now cleared site is 32 acres and includes a creek with several bridge crossings.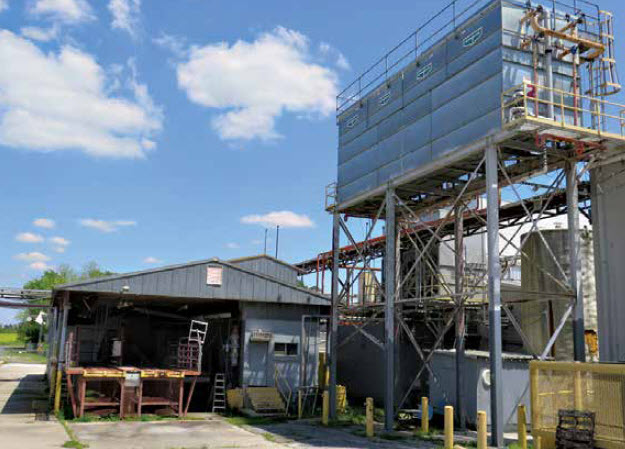 On Nov. 4-7, the landscape architectural firm of Farmer Morgan will hold a series of public meetings to gather input from citizens about the future of the 32 acres. A steering committee comprised of stakeholders have discussed a park and a park with neighboring mixed-use residential/commercial properties.
The steering committee met Monday, Oct. 28, to learn more about how Farmer Morgan will conduct the public meetings. Mayor Marks started the meeting by reading a statement from a member of the Athens Mayor's Youth Commission.
Natalie White, a junior at Athens High School, wrote about the former Pilgrim's Pride site on her Youth Commission application. For the question, "If you could bring one thing to this city or change one thing, what would it be and why?" This was Natalie's response:
"The repurposing of the old Pilgrim's Pride plant on Pryor Street into a public park and retail development will open up several possibilities for our community. One option that would provide social opportunities and promote a healthy lifestyle is a community garden. A garden within the new park would allow citizens to grow and maintain vegetables, fruit and herbs. It would also encourage healthy choices and spending time outside. Another beneficial use of this space would be an outdoor amphitheater that could host concerts or theatrical performances. Utilization of this new park is key to strengthening our sense of community."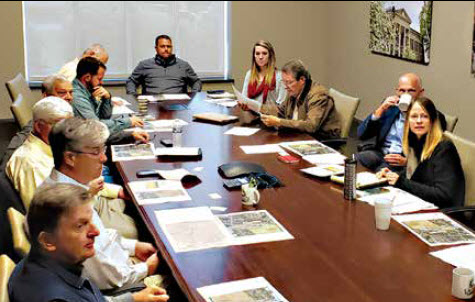 Will Hargrove, landscape architect with Farmer Morgan, said citizens like Natalie can share their thoughts about what they want in a proposed park and their ideas on mixed-use development around the proposed park. The meetings will be at Athens City Hall on these dates:
Nov. 4 from 6-8 p.m.: Opening presentation and visioning workshop
Nov. 5 from 9 a.m. to 5 p.m.: Doors open for any citizen to stop by and offer input
Nov. 6 from 9 a.m. to 5 p.m.: Doors open for any citizen to stop by and offer input
Nov. 7 from 6-8 p.m.: Closing presentation and review
Farmer Morgan will provide the city with a redevelopment plan that has information from the public as well as a traffic study, economic data, historical research, and mapping.
By: Holly Hollman
City of Athens Communications Specialist
ly Hollman
City of