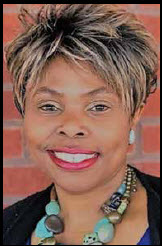 By: Jackie Warner
December is here and normally we are full of happiness, Christmas cheer, and preparing for lots of shopping to find those most wanted gifts for our loved ones. My children asked me what I wanted this year for Christmas and it was a difficult answer. I just did not have any desire for the traditional gifts we seek each year. As I think about the lives in our community both still here and those lost, my family members, your family and friends, and all those around the world, I wonder what gifts are sought by the majority of us as we close out this year. They would include clarity, peace of mind, knowledge of wellbeing, and the cure for COVID-19.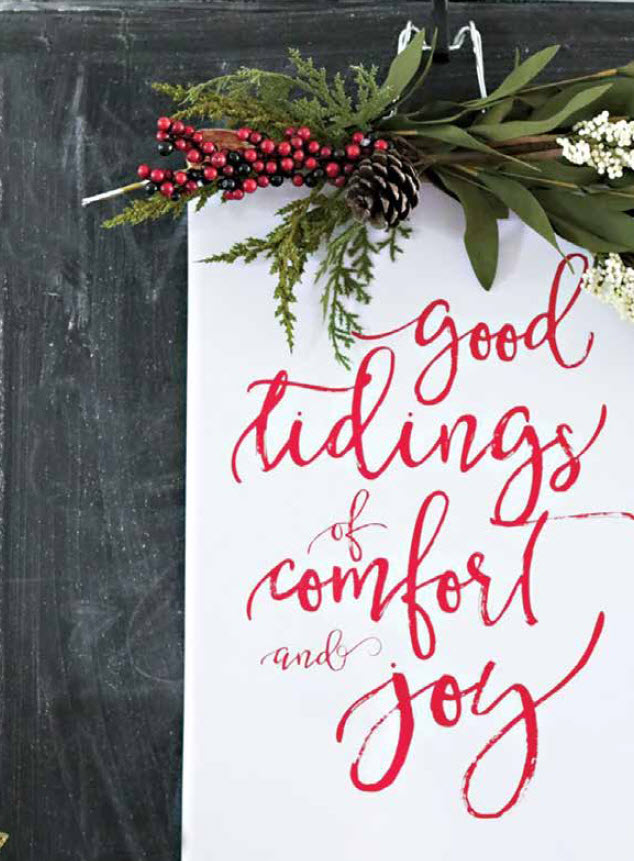 I desire to end this year by bringing you tidings of comfort and joy to take us into the new year.
I challenge you to do the same! We sing about it at Christmas each year, but do we really understand good tidings of comfort and joy?
James 1:2-4 Consider it all joy, my brethren, when you encounter various trials, knowing that the testing of your faith produces endurance. And let endurance have its perfect result, so that you may be perfect and complete, lacking in nothing.
This year, our faith has been tried; it's been tested, and it has definitely been shaken over and over again.
Luke 2: 9-11 Just then an angel of the Lord stood before them, and the glory of the Lord shone around them, and they were terrified. 10 But the angel said to them, "Do not be afraid! For behold, I bring you good news of great joy that will be for all the people: 11Today in the city of David a Savior has been born to you. He is Christ the Lord!
Let us not forget the real reason for this SEASON!
2 Corinthians 1:3-4 Praise be to the God and Father of our LORD Jesus Christ, the Father of compassion and the God of all comfort, 4 who comforts us in all our troubles, so that we can comfort those in any trouble with the comfort we ourselves receive from God.
During this season, let's all remember that everything He has given us is meant to be shared and given away to those who need it.
Now may the Lord Jesus Christ and our Father God, who loved us and in His wonderful grace gave us eternal comfort and a beautiful hope that cannot fail, encourage your hearts… 2 Thess. 2:16-17
Merry Christmas!
Until Next Time, Be Sincere, Kind and Intentional
Email: thebridge.us@gmail.com
Check out upcoming events: Website: http://thebridge-us.yolasite.com/