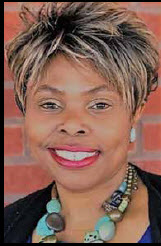 By: Jackie Warner
Don't you just love a clean house, a living room that has been swept and cleaned with care and much detail? It's been a difficult and trying journey thus far this year for us all. We have had to make space in our "living room" for a lot of new and different feelings, situations, people, and individually, I am sure so much more… on this walk we call life. I can only imagine how full your personal living room is and your desire for restoration to something better than you started with in 2020, and truly better than your current state.
Yes, I know our living rooms are overflowing with clutter and chaos, both good and bad. And some of our living rooms are just downright messy…unfortunately filled with greed, malice, anger, and hatred. Nothing good can live there. So if we think we are living, we aren't really. We need a master cleaning plan. This is not a spot check cleaning; get the broom, mop, disinfectant, trash bags, and the Goodwill box.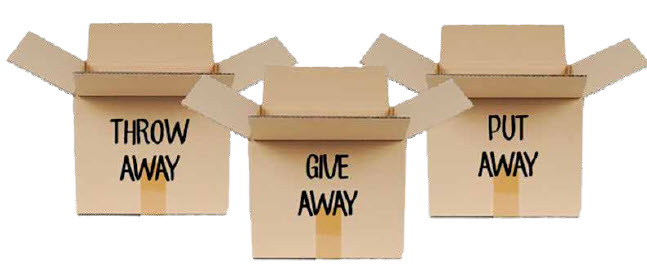 This is an intentional project just for you and you alone to consult the Master Cleaner to carefully determine if the items in your living room should be either cleaned, kept, removed, or given away. It all counts. Absolutely everything that we allow into our minds has an impact on how we grow or not spiritually. We must identify the untruths that have deceived us and replace them with facts, truthfulness, and discernment.
Hebrews 10:22 Let us draw near to God with a sincere heart and with the full assurance that faith brings, having our hearts sprinkled to cleanse us from a guilty conscience and having our bodies washed with pure water.
Psalm 51:10-12 Create in me a pure heart, O God, and renew a steadfast spirit within me. Do not cast me from your presence or take your Holy Spirit from me. Restore to me the joy of your salvation and grant me a willing spirit, to sustain me
1 Thessalonians 5:21 Prove all things; hold fast that which is good.
2 Tim 3:16-17 Jesus said, "Man shall not live by bread alone, but by every Word that proceeds from the mouth of God."
Ephesians 4:31 Get rid of all bitterness, rage and anger, brawling and slander, along with every form of malice.
Philippians 4:8 Whatsoever things are just, whatsoever things are pure, whatsoever things are lovely, whatsoever things are of good report; if there be any virtue, and if there be any praise, think on these things."
Until Next Time, Be Sincere, Kind and Intentional
Jackie Warner, Community Outreach Specialist
Email: thebridge.us@gmail.com
Check out upcoming events: Website: http://thebridge-us.yolasite.com/