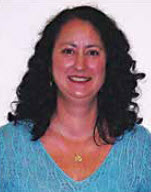 By: Holly Hollman
Beef is what the City of Athens Relay for Life Team is offering for lunch in March. The team is partnering with the Limestone County Cattlemen's Association for the annual Steak Sandwich Luncheon on March 15 at Emmanuel Baptist Church on U.S. 72 in Athens.
"We appreciate the local Cattlemen's Association for helping us fight cancer with this community event," said City of Athens Relay for Life Team Captain Holly Hollman.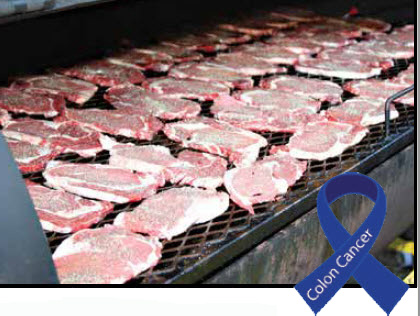 Funds raised will support the American Cancer Society's programs for education, prevention, research and treatment support. Programs include Hope Lodge in Birmingham and Nashville, that provide lodging for those out of area seeking treatment, research grants at Alabama universities, and a 24-hour toll free help line where cancer patients and families can get information.
Tickets are $10 per meal. The meal includes a rib-eye steak sandwich prepared fresh on site and chips. Dine-in meals include a drink. Delivery is available for those with orders of 8 or more. Dine-in and carry-out times are 11:30 to 1 p.m. For tickets or to schedule a delivery, call Kim Glaze at 256-233-8730 or email Holly Hollman at hhollman@athensal.us.
Since the luncheon is in March, which is Colorectal Cancer Awareness Month, the American Cancer Society's Huntsville office will have information available at the luncheon about colon cancer screenings. According to the American Cancer Society, regular screenings for those 45 and older help detect it early. When colorectal cancer is detected early the five-year survival rate is 90 percent. However, only 39 percent of colorectal cancers are diagnosed at this stage, mostly due to low rates of screening.
Mayor Ronnie Marks plans to proclaim Fridays in March as Go Blue Day to encourage citizens to wear blue, the awareness ribbon color for colorectal cancer, in hopes citizens will be reminded to become informed about screenings.
By: Holly Hollman
City of Athens Communications Specialist