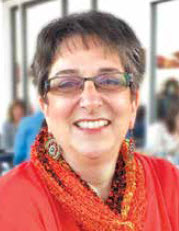 By: Lynne Hart
The Athens-Limestone Beautification Board, which falls under the KALB organization umbrella, annually recognizes businesses, churches, and public buildings where caretakers go the extra mile to create beautiful landscaping.
Green space and attractive landscaping are so important to the appearance of our community, and the Beautification Board believes that the people who work so hard to provide that beauty should be rewarded.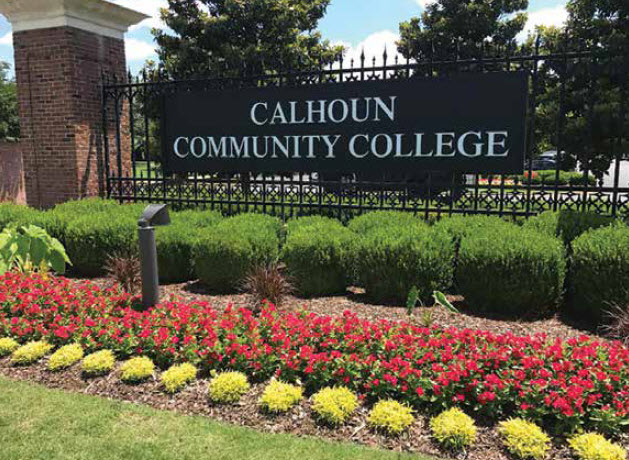 Appealing green spaces and attractive landscaping add a positive image to a neighborhood, increase property values, and attract other businesses. Most of us have memories of a city or other place we've visited that made an impression because of the added beauty of green space, flowers, gardens, or tree-lined streets. Recognizing well-landscaped properties here in Athens and Limestone County is the Beautification Board's way of saying "thank you" to those who add a beautiful touch to our community.
We invite you to be part of the process, keeping a lookout for particularly well-manicured and colorful landscaping throughout the City of Athens and Limestone County, and nominating those you believe worthy of recognition.
Judging Criteria
All properties nominated will be judged using a set of standards for evaluation. Judging criteria will include the following:
Overall design
Construction (walls, walks, and pavement)
Planting (condition of plants, color, texture)
Maintenance (proper trimming, edging, and pruning, lack of weeds, neat)
Litter control (no visible litter, trash containers available and in good condition)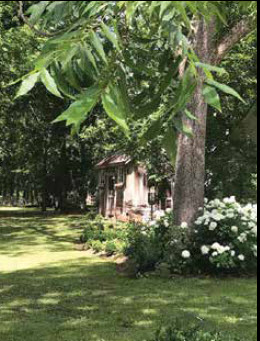 How To Nominate
Please help the Beautification Board to honor the best.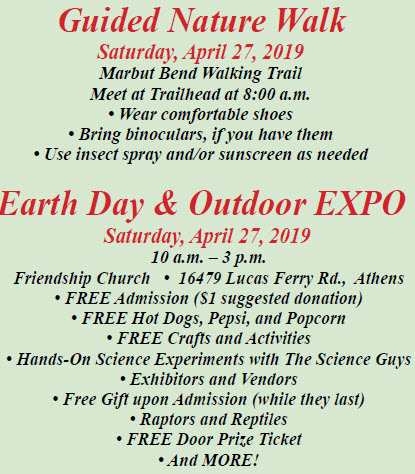 Nominations can be made by businesses, churches, and government offices themselves or by any member of the community. You can call in your nominations to 256-233-8000 or send an email to KALBCares@gmail.com. You may also nominate online at our website www.KALBCares.com. Click the Beautification tab and follow the links.
Let's work together to honor those who strive to improve our Limestone County communities.
By: Lynne Hart
Executive Coordinator – Keep Athens-Limestone Beautiful