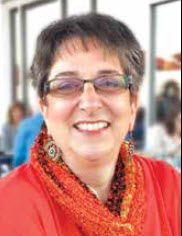 By: Lynne Hart
One of the projects our Athens-Limestone Beautification Board enjoys each year is the judging of properties and presentation of Beautification Awards to area businesses, churches, and government buildings.
Each spring, the Beautification Board asks for nominations of businesses to be judged for possible receipt of one of these coveted awards. Judges selected by the board then use written criteria to judge each nominated property to determine where the award signs will be placed.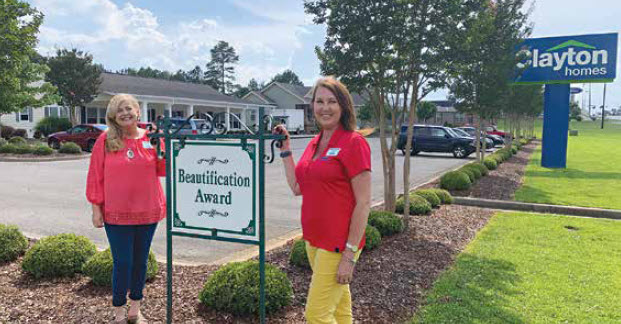 COVID-19 has created quite a problem for the board this year. First, there are several signs that are being painted and updated by students at the Limestone County Technical School. With all the schools being closed, our signs are not accessible and may not have been completed. Second, due to the need for social distancing, the board has been unable to meet, and judging could also pose a problem.
Difficult Decisions
After a great deal of consideration by board leadership, it was decided that judging will not take place this year. It was also decided that all businesses who received Beautification Award signs in 2019 may keep them for another year, as long as the properties are maintained.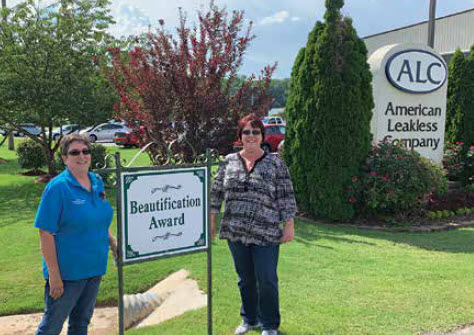 Here is a list of the properties that received awards in 2019. They are each very deserving, and we are pleased that they will be maintaining their awards for another year:
Highest Scores
The following six properties received top honors by scoring 98 or above out of 100 possible points.
Clayton Homes – 100 pts.
American Leakless Company – 99 pts.
Limestone Health Facility – 98 pts.
Chick-fil-A – 98 pts.
Calhoun Community College – 98 pts.
First Presbyterian Church – 98 pts.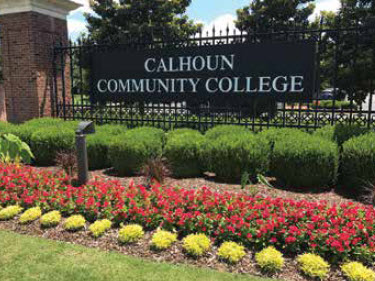 Additional Award Recipients:
Ardmore Welcome Center
Fairfield Inn & Suites
Athens-Limestone Hospital
Steelcase, Inc.
Athens State University
Town and Country Animal Hospital
Limestone Chiropractic Health Center
First National Bank
Burger King
Athens Police Department
Persell Lumber and Mill Shop
Traditions Senior Living
Holiday Inn Express
Hampton Inn and Suites
Bojangles
Garner Auction
First Baptist Church
We are all hoping that our schools and businesses will be operating under more normal circumstances very soon. Our Beautification Board, the Athens-Limestone Recycling Center, and the KALB staff and board members are ready to get back to business as usual!
By: Lynne Hart
Executive Coordinator – Keep Athens-Limestone Beautiful