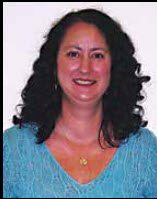 By: Holly Hollman
A bass weighing more than 7 pounds was the Big Fish at the 8th annual City of Athens Relay for Life Bass Fishing Tournament on April 27 at Ingalls Harbor.
Craig Johnson and Chris Steeples caught the bass that weighed 7.37 pounds and won the Big Fish Pot. The top fishing team was Tony Harvey and Donnie Beck who caught fish weighing a total of 21.95 pounds. Harvey and Beck won the $1,500 grand prize and a set of custom made City of Athens Relay for Life Champ rods donated by Grassy Custom Rods and Tackle of Lexington.

The second place team was Ricky Story and Darren Story with 17.83 pounds. The third place team was Dale Gist and Brian Simmons with 17.65 pounds.
"This is our team's largest fundraiser, and we are grateful to our sponsors and the anglers for their support in helping us fish for a cure," said City of Athens Relay for Life Team Captain Holly Hollman. "We also have dedicated volunteers on our team who ensure the tournament is a success from checking live wells to registering anglers to weighing fish to preparing lunch."
Fourth through 10th places also received cash prizes. This is the list of those winners and amount caught: Jerry Lawler and Danny Johnson, 16.61 pounds; Benny Stewart, 16.17 pounds; Kobi Mears and Boyd Mears, 16.13 pounds; Jerry Pike and Victor Pike, 15.93 pounds; Craig Johnson and Chris Steeples, 15.42 pounds; Roger Comer and Jonah Comer, 14.53 pounds; and Kenneth Goodwin and Jeremy Gallaher, 12.89 pounds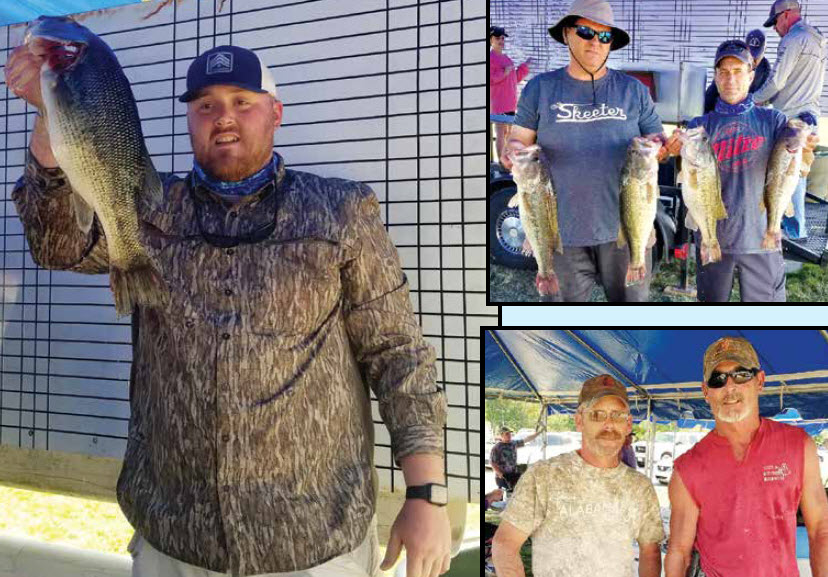 Tournament sponsors were: Athens Utilities, Athens Gas Department, Cahaba Pressure Treated Forest Products, American Overhead Door, Park Supply, Utility Power, Power Supply Company, Morell Engineering, Wesco, Hughes Gas Piping, Gresco, Core & Main, Consolidated Pipe & Supply, Pepsi, A to Z Office Resource, and Grassy Custom Rods and Tackle.
This year's tournament raised about $9,000. Organizers are working to secure Ingalls Harbor for the next tournament, April 26, 2020 and to raise the amount for first and second place in order to lure more anglers.
By: Holly Hollman – City of Athens Communication Specialist