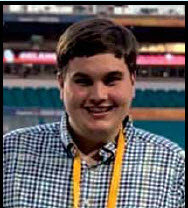 By: Blake Williams
"It was the best one yet!"
That's how Wildwood Deli owner and operator Matthew Fisher described this year's Sippin' Cider. His deli won this year's coveted Cider Cup. This year's win is Wildwood Deli's third top prize in the Sippin' Cider competition. Hundreds of people participated in this year's festival and voted online. The Warten House B&B was a close runner-up.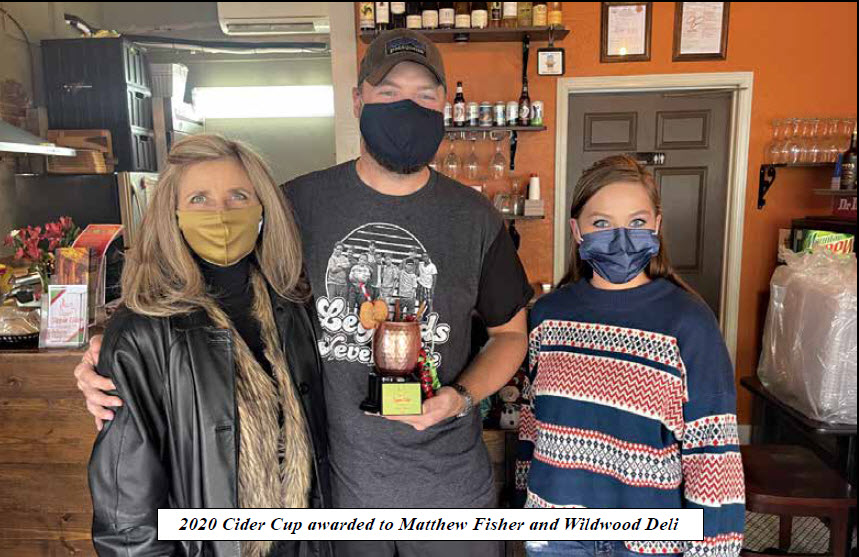 Athens Main Street Executive Director Tere Richardson said, "It was a picture-perfect evening on the Square for one of the most anticipated events of the year. I would like to acknowledge all the participants. The patrons truly were treated to outstanding cider recipes this year."
Visitors to downtown Athens also had the opportunity to vote for their favorite merchant's window. Patrons voted based on their interpretation of the theme (My Christmas Wish – Love, Unity, and Community), creativity, and attractiveness. Snapdragon Kids, located on Washington Street, won the popular vote. The Director's Choice award went to High Cotton Arts.

Richardson said, "All the participating businesses did a fantastic job decorating their windows and adding to the festive atmosphere of downtown. By the more than 1,500 votes, the public clearly appreciated the efforts of all the businesses."
Main Street wants to encourage everyone to continue to shop locally this holiday season. Follow Athens Main Street on Facebook, Twitter, and Instagram for news from all of the downtown merchants.
Blake Williams
Founder & Chief Executive Officer
Blake Williams Communications
(e) blake@blakewilliams.co
(c) (256) 529-8201 By: Blake Williams