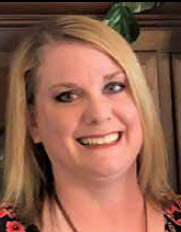 By: Leigh Patterson
It seems that 2020 has not been a year with much to celebrate, but that will not stop the Athens-Limestone Recycling Center from celebrating this month! The Recycling Center's 40th Anniversary is this year, and in conjunction with America Recycles Day, we are planning a special day for our customers on Monday, November 16.
A Brief History:
The Athens-Limestone Recycling Center grew from an Athens High School Science teacher who had the idea to start a recycling project, collecting cardboard and aluminum cans to raise funds for the AHS Science Club in 1977. Because this project grew too large for the Science Club to manage, a union was formed with the City of Athens and this project was moved to a city-owned property in 1979. In 1980, Athens-Limestone Clean Community, which is known today as Keep Athens-Limestone Beautiful, assumed the responsibility of the program, formed a board of directors, and began a search for a plant manager, officially becoming ATHENS-LIMESTONE RECYCLING CENTER.
Athens-Limestone Recycling Center moved to its present location in 2004, and currently services 24 schools, both public and private; 2 colleges/universities; and over 300 businesses. Before COVID-19, there were 12 community collection centers located throughout Limestone County, in addition to providing 24/7 drop-off bin services at the Lucas Ferry location. Due to being short staffed, these services are not available at this time.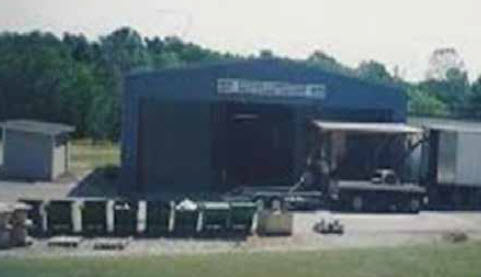 For Your Information:
Business hours at the center have changed due to Daylight Savings Time ending on November 1. New business hours are Monday through Friday from 6:30 a.m. until 2:30 p.m. Drop off bins will be available during business hours and are located in front of the center. Items accepted during business hours include: flattened cardboard, office paper, magazines, junk mail, books, newspapers, aluminum, steel, glass bottles and jars (sorted by color), motor oil, cooking oil, and electronics. (There is a $10 fee for televisions.) All drop-off bins are labeled, so please sort your items accordingly. NO PLASTICS are accepted at this time.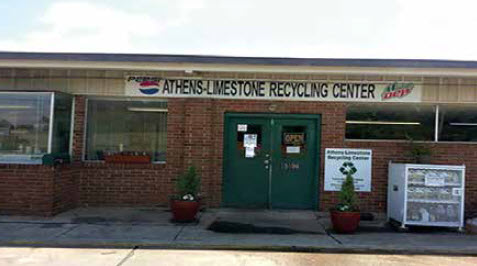 Customer Appreciation Day:
We would love for you to join us at the Athens-Limestone Recycling Center on Monday, November 16 during business hours (6:30 a.m. to 2:30 p.m.), so that we can show our appreciation for our customers! Bring your recycling and stay for snacks, drinks, and more. There may even be a drawing for a cash prize!
On this day we will be celebrating both the 40th Anniversary of the Recycling Center and America Recycles Day. America Recycles Day (November 15) is a nationally recognized day of celebrating and promoting recycling efforts throughout our country. This is just a small way for us to say, "Thank you," to everyone who has supported our center over the years, and to show appreciation for their continued efforts to recycle the items that they bring to us.

Our recycling center is one of the oldest non-profit centers in the state of Alabama. We strive to accept as many materials as possible and encourage anyone living in the Tennessee Valley area to bring them to us. We believe people care about protecting natural resources and saving landfill space, and Athens-Limestone Recycling Center wants to support those efforts. We are truly grateful for your support, and we hope to see you on November 16!
By: Leigh Patterson
Executive Coordinator – Keep Athens-Limestone Beautiful