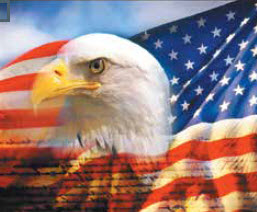 By: Ali Elizabeth Turner
Back in May, a high school senior in Colorado was getting close to graduating from a STEM high school as, what is known in Marine parlance, a "poolee." A poolee is someone who decides while still in school to join the Marines and enter basic training soon after graduation. This poolee's name is Brendan Bialy. On May 9, as a comparatively untrained warrior, he faced down something which has become all too common in our nation — two disenfranchised fellow students who came to school armed and with the intent to kill! Interestingly, the STEM school was 15 minutes away from Columbine, the scene that 20 years ago put school shootings on the map when 12 students and a teacher were gunned down. Brendan and his bestie, Kendrick Castillo, tackled one of the guys with the gun, and in the fray, Kendrick was killed.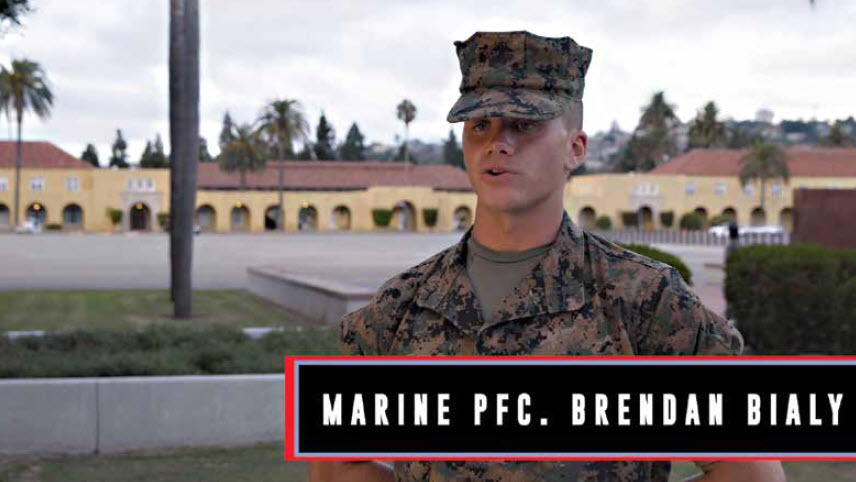 There is no debate over the fact that Brendan is a true hero, and his voice clearly demonstrates that the loss of his friend is still fresh and deep. But what happened that day has only served to make him more resolved to become the best possible Marine that he can. There are many things that impress me about this kid, some of which include how much he does not want to be considered a hero, and his resolve to not surrender to the mentality of victimhood. On his Instagram account he posted: "Why in the world would I let this coward get what he wants? I'm not a victim," he said. "I refuse to be a victim. Kendrick refused to be a victim."
At the time of the shooting, the 8th District Marines had this to say about him: "Brendan's courage and commitment to swiftly ending this tragic incident at the risk of his own safety is admirable and inspiring."
Brendan went to basic in San Diego, and graduated as platoon honor man with a meritorious promotion to private first class. He stood out to his peers as well as his commanding officers. His drill instructor SSgt Marcus Chestnut said in a video interview, "I don't necessarily think recruit training changed Bialy ? I think he is who he was when he first got here, I think we just gave him some additional attributes that made him a stronger man."
Bialy is now in the Marine School of Infantry, and upon graduation from that school will head on to training to be an electro-optical ordnance repairer.
"My thoughts on becoming a Marine were nothing but reinforced after the shooting," Bialy said in a video produce by the Marine Corps.
"What I saw that day was complete and total malevolence, and bad overcome by good." I think that attitude is what is going to make this kid go places; having the concept at the ripe old age of 18 that there can actually be good and evil, and that good actually has the power to overcome evil. Brendan is confident he will see his friend again, and I pray that is the case. Until then, I will rest easier knowing that someone like Brendan Bialy has taken an oath to protect us. May God bless and keep PFC Brendan Bialy, now and forever.
By: Ali Elizabeth Turner