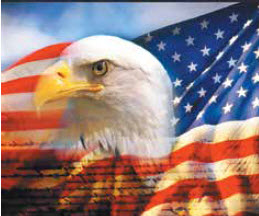 By: Ali Elizabeth Turner
WWII history is loaded with true tales of fantastic bravery, and among the most famous is what is known as Dolittle's Raid. In 1942, after the early and morale crushing days subsequent to the Japanese attack on Pearl Harbor, one of the most daring ops in aviation history was planned and carried out by some plucky pilots known as Dolittle's Raiders. This was before the formation of the United States Air Force, and it was 80 members of the Army Air Force, taking off in 16 planes from the deck of the USS Hornet that comprised the Raiders. While they did not win a huge tactical battle, seldom has there been a more powerful psychological warfare victory.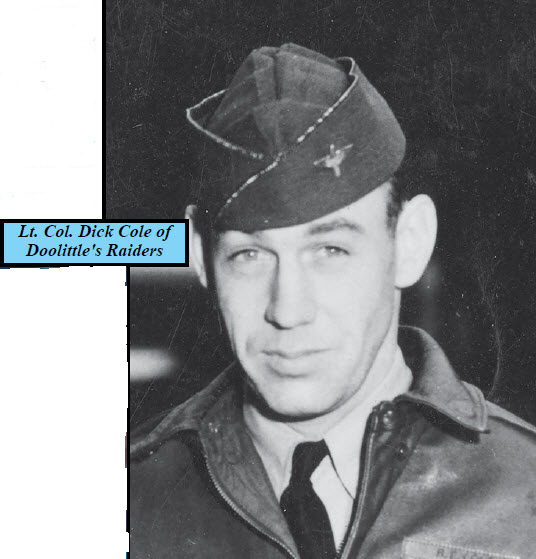 Lt. Col. Richard Cole was the co-pilot in the seat next to Jimmy Dolittle, and they were the lead plane in the raid. And Dick Cole, the very last of the Raiders, just passed at the age of 103. To say that his influence upon what became the USAF was immense is an understatement, and even up until the age of 100, he was still making appearances and boosting morale. He will be buried in Arlington National Cemetery, and the memorial service in his honor was held in Texas at Joint Base San Antonio-Randolph. It happened to be the 77th anniversary of the raid, and the USAF chose to send Dick Cole off in grand style. It was live streamed on AirForceTimes.com, and there was a fly-by as well as the missing man formation.
When Lt. Col. Cole retired, his list of decorations included the Distinguished Flying Cross with two oak leaf clusters, the Bronze Star, and the Air Force Commendation Medal. In 2014, Cole and three other Raiders were invited to the White House and were presented the Congressional Gold Medal by President Obama.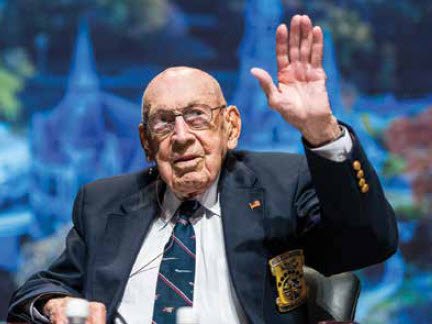 so many of the Greatest Generation, Jimmy Dolittle, Dick Cole, and the rest of the Raiders said they never felt like heroes. "We were just doing our job, part of the big picture, and happy that what we did was helpful," Cole said. The actual raid was like something you would see in a movie. To be chosen for the raid was a high honor, and they couldn't talk about the raid or their training to anyone, even their fellows on the base. When they took off, their planes were stripped down to the minimum in order to get maximum fuel mileage. They were supposed to be able to re-fuel in China, but couldn't, and had to fly their planes until they ran out of fuel, and then bailed. Some died, some were captured by the Japanese, but the Dolittles proved to the Japanese that they were vulnerable, and more importantly, they strengthened the will of the American people to fight until the victory came.
Rest in peace, Lt. Col. Cole, and accept our thanks 77 years later for a job well done, and a legacy for the generations.
By: Ali Elizabeth Turner