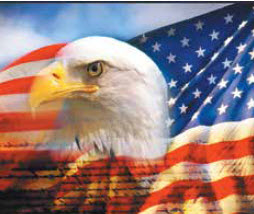 By: Ali Elizabeth Turner
It became official as of December 20, 2019: We now are now in the process of forming the 6th branch of the United States military, and it is the Space Force. Not since the Air Force became a separate branch in 1947 has there been so much hard work needed to make a transition, and it is expected that it will take about 18 months to get things in place, as opposed to the three years that were needed to "stand up" (or put together) the Air Force back in the day. They have their first general, a 4-star from the Air Force, whose name is Jay Raymond, and he has his work cut out for him. He will also serve as the Space Force representative at meetings of the Joint Chiefs of Staff.
There are obvious challenges, and Raymond wants everything to be right. They need to write a hymn, eventually make unique Space Force uniforms, possibly rebrand and refit Vandenberg Air Force Base in California, as well as Schriever Air Force Base in Colorado to becoming Space Force Bases. In addition, they will need to configure a promotion schedule and get through the logistics of transitioning 16,000 Air Force members into becoming Space Force members. But here is the wicket that is especially sticky: What in the world are they going to call them?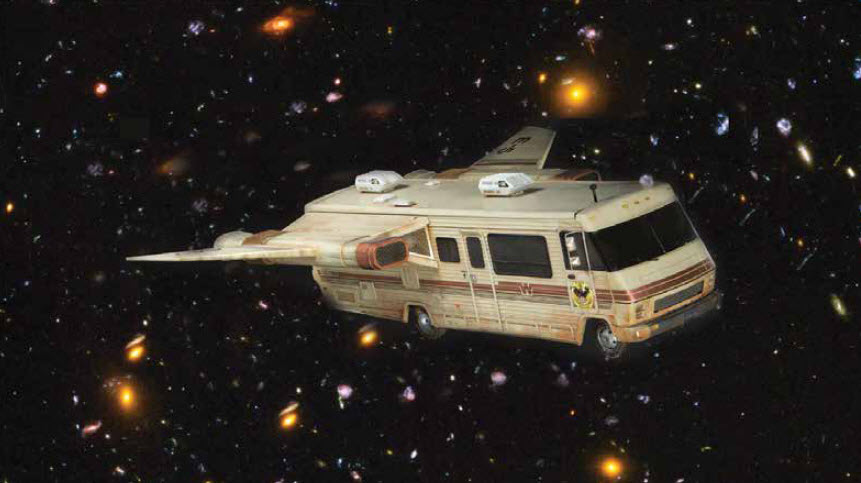 When the Air Force was formed, the entry level rank was Airman. However, currently most folks are chafing at the idea of calling them Spacemen. Because we have been obsessed with "Space, the final frontier" for decades, and its parlance is part of our contemporary American language base, this process could become hilarious. It is hard to tell who is serious and who is spoofing, but coming down on the side of spoofing is probably safer. So far, there are a number of contenders. One is "Jedi" from the Star Wars franchise. Would that mean that they would also have to be a Knight, so the initials for their ranks would JKFC Smith or Jones, and then it would become Jedi Kentucky Fried Chicken?
Because Marvel Comics has made a huge impact as well, amazingly, because of the film Guardians of the Galaxy, allegedly professionals in the space industry are truly thinking that "Guardians" would be a good moniker. Another one is "Sentinel." Star or Space Troopers are favorites, shortened to just "Troopers," not to be confused with "Troops." Some want "Space Cowboys," (except in order to be politically correct they would have to be referred to as "Cowpersons,) and others want "Frizzles." Frizzles would be a nod to the 4th grade teacher in a children's book who planned on taking a magic school bus into space, and the die-hard Trekkies want "Vulcan." Detractors have proposed the use of "Space Balls" for the whole thing.
This should be fun to watch, and I am sure there will be an uproar, no matter what is selected. All kidding aside, I am glad the president pushed for the formation of the Space Force because as much as we don't want to think about it, the idea of having forces from enemy countries attack satellites and shut us down in a moment is not science fiction, and we need to be prepared for it.
By: Ali Elizabeth Turner